Loafers for Life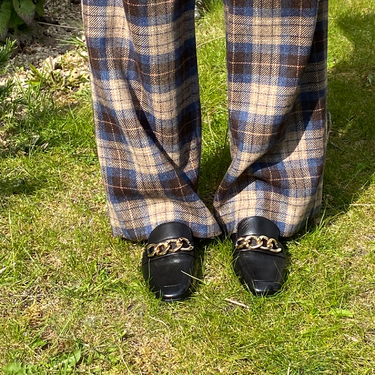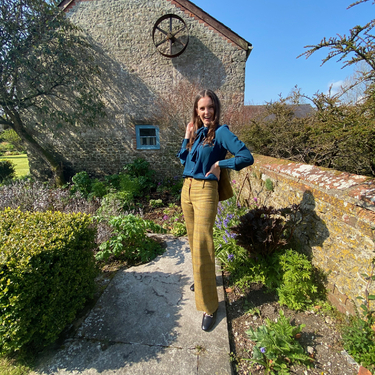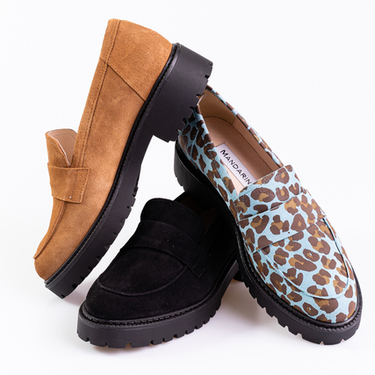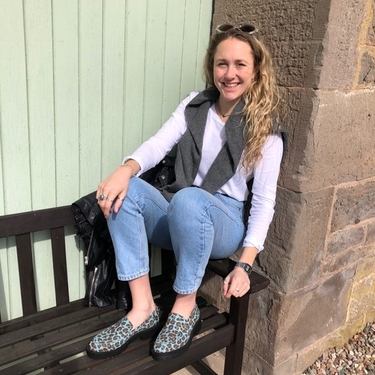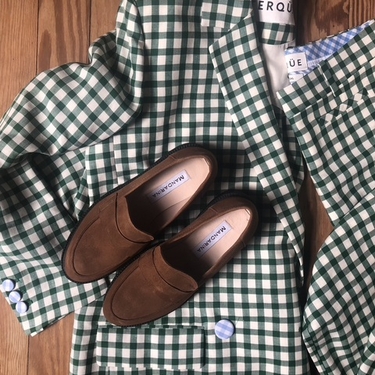 We are loafer mad at the moment at Mandarina!
The loafer has a wonderful history, first designed in England as a country house shoe for the landed gentry and royalty in the early 1900's. They were called the Wildsmith Loafers after their designer Raymond Wildsmith. Meanwhile an adventuring young man from Norway travelled to the USA and trained as a cobbler and on returning to Norway set up a loafer shoe production company. He shipped them to the US where they became known as the Norwegian Loafer.
There in the 50's the Penny Loafer was born when preppy students popped a penny in the slit at the front as a sign of opulence! (I remember doing the same in my penny loafers in the 1980's. Hardly opulent!)
Gucci put the horsebit buckle on the front at tin the 50's and it is still the most famous of all loafers!
Women wore loafers way back then too, but over the past 20 years they have become a must in every woman's wardrobe. There is a looser term for loafer these days as far as design... not just black, but this season with added chunky soles and great "Gucci" type links on our range, we are proud to be part of the legacy that is The Loafer.
Back to Blog