The Mandarina Story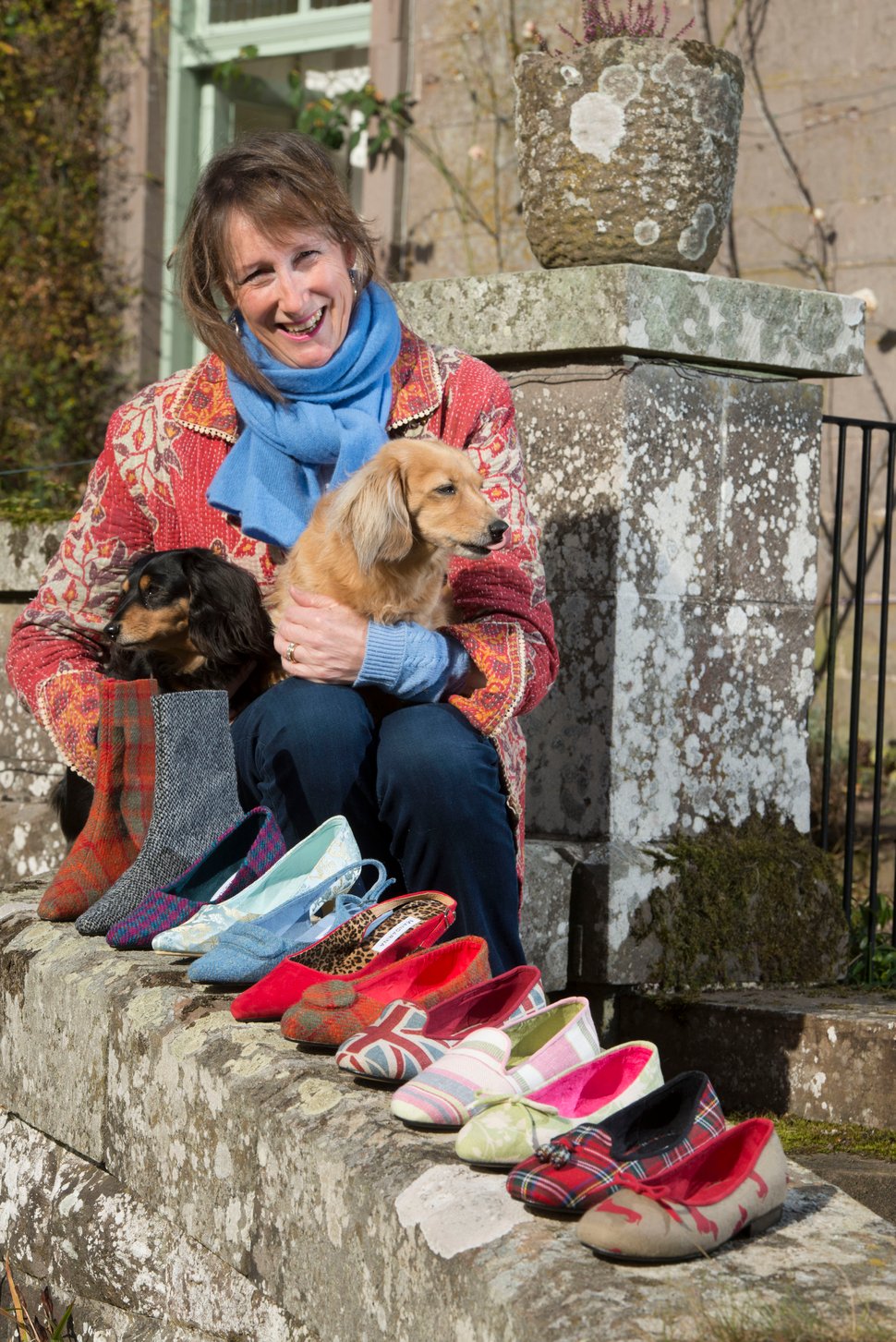 More Bond Street than High Street, Mandarina is - literally - establishing a foot hold as one of the UK's foremost designer shoe brands and has a loyal following of celebrities and royals to prove it!
Mandarina Shoes was founded in 2004 by Caroline Townsend. The Scottish-based company specialises in creating classic footwear out of unique and original fabrics sourced from all over the world.
Our slingbacks and pixie boots in pure Harris Tweed lend a fun twist to a traditional home-grown fabric. Other fabrics we use are lustrous velvets, richly coloured suedes, classic Liberty lawns, toiles, linens and beautiful silk brocades.
Our range of footwear includes ballet pumps, kitten heels, curt shoes, slingbacks, long boots, chelsea boots, ankle boots and mules, available in a vast range of colours and fabrics. No matter what shoe or boot you choose, when you shop Mandarina, you are guaranteed to stand out from the crowd.
The shoes are all painstakingly and individually hand-made in a family-run factory in Vietnam. The wild and wonderful shoe linings in vivid colours and animal prints along with the orange silk shoe bags and mailing boxes are now recognisable signatures of the Mandarina brand.
Limited editions. Fun, Quirky and Original - Mandarina Shoes are unique and beautiful.