Three Cheers for Audrey Hepburn..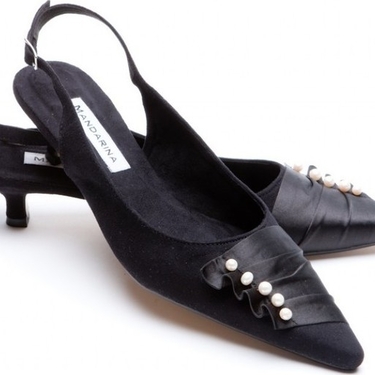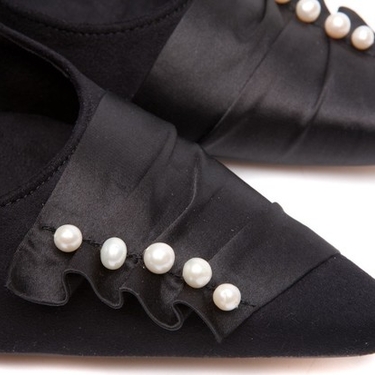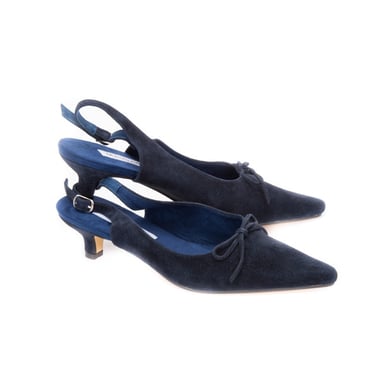 The iconic actress, beauty and humanitarian Audrey Hepburn would be 90 now (she died of cancer when she was only 63). Known as 'everybody's dream girl' she had beauty and heart, and a style that was all her own – what other attributes could any of us aspire to?
She didn't court attention like most modern-day celebs, and decided in middle age to devote herself to humanitarian causes (she became a good will ambassador for UNICEF) and left her glamorous showbiz life behind. How cool was that!
She certainly knew what suffering meant, having known real starvation when, as a teenager, the Nazis invaded her native Belgium and she had literally nothing to eat.
Her career took off after the War, but even Audrey wasn't entirely pleased with the way she looked. She apparently wished she had a smaller nose, a bigger bust.. and smaller feet!! Really?? She had size 10 feet.. (US sizing surely, which means 7.5 in UK) and that does sound big for someone known for her petite stature and gamine good looks. That is why she so often wore ballet flats..
Where she here today, what shoes would she wear with her Givenchy LBD ?
Obviously our Audrey Slingbacks or maybe still the ballet flats? Perhaps our Bobby Dazzler ?
Would she still dress in couture? Or High Street? Or somewhere inbetween. A bit of both perhaps.
Whatever, we know it would be supremely elegant and an understated classic shoe with a perhaps with a modern twist like our block-heeled court shoe Portia ?
A defining insight discovered when trying to find what size her feet were, was that Audrey not only looked beautiful wearing her pearls, but she wrote some too.. like these:
"For beautiful eyes, look for the good in others", and
"For poise, walk with the knowledge that you are never alone."
Thanks Audrey…
P.S Our vote is that she would look gorgeous in these Coco Flats - elegant and stylish, just like her.
Back to Blog