These boots......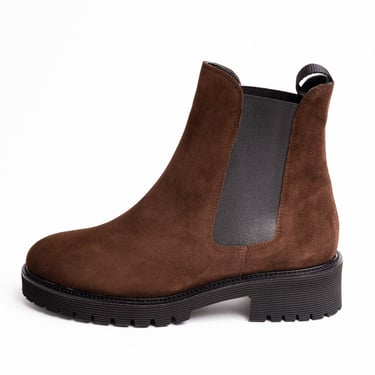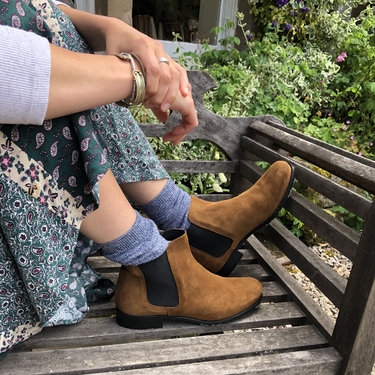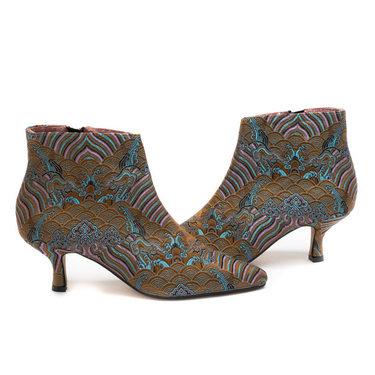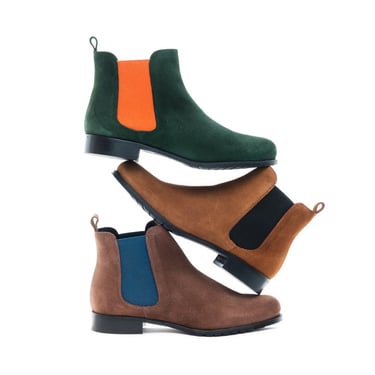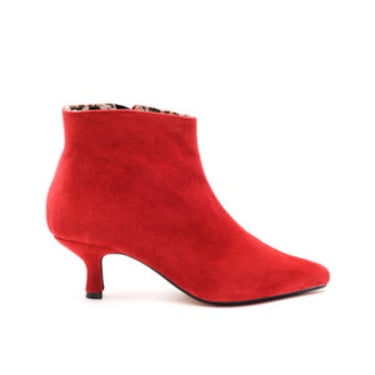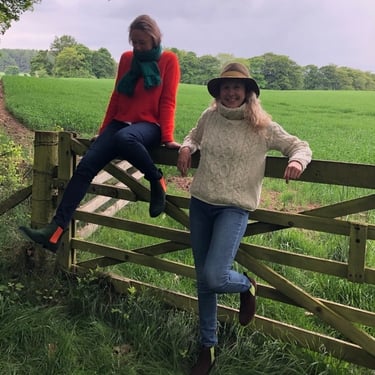 "Are made for walkin'", a husky-voiced Nancy Sinatra told the world in 1966… Well, more than fifty years later, baby, there never was a truer word. From style maven, Alexa Chung, to the (virtual) catwalks of Chanel and Vuitton, ankle boots have been having a very big moment. It used to be that they were something you dragged out of the wardrobe with your cashmere jerseys when the clocks went back, ready for the slush and the rain. Oh, but not now!
Here at Mandarina we know that more than most. We've stamped our own unique and original style on the humble ankle boot with a variety of best-selling designs, which, if you haven't tried them already, you definitely should!
There's no need to stick with the classic black boot; we have boots in bold brocade, richly-coloured Harris Tweed, soft suede and sumptuous velvet, all with a variety of heel shapes and heights. The flared block heel, the spiked kitten heel, the chunky sole and the classic stacked flat heel. In fact all you need to dress up your skinny jeans, elongate your work trousers or funk up your floaty dresses and midi skirts.
So, yes, we know for most of you Summer has far from sizzled this year, but take heart stylish shoe fans and pop on a pair of our pretty pixie ankle boots to give you a feel-good boost. Put your best foot forward, why don't you….take it away, Nance…!
Back to Blog