The Hotel Guru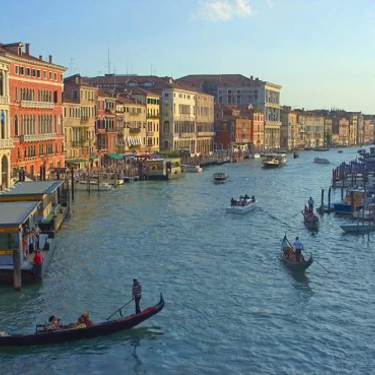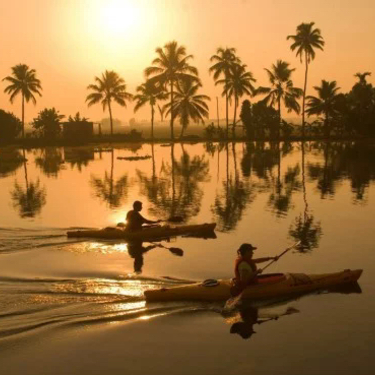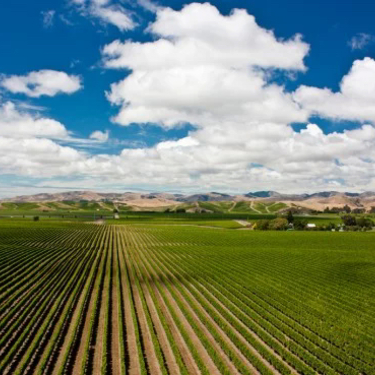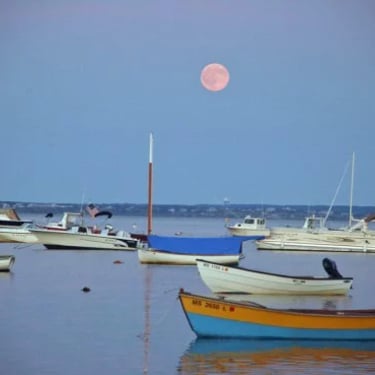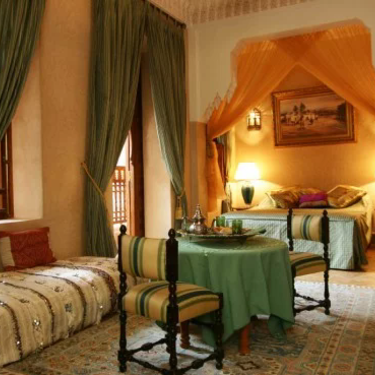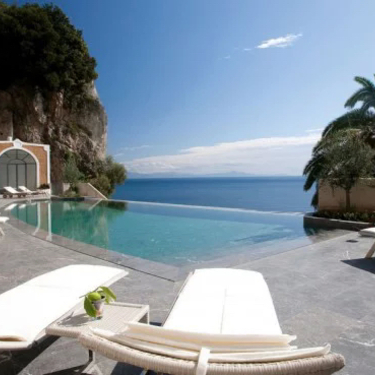 The Hotel Guru's mission is simply to find and review THE best places to stay around the world.
They only include independent reviews of hotels that they are happy to recommend. Cleverly, they have commissioned over 100 travel journalists (the Gurus) to find the best places to stay in countries, cities and regions they know well. Not just hotels, but luxury B&Bs, gastropubs, hip hideaways, charming inns, farms and other wonderful places.
Then, when they have given the review they provide various ways to book these great places to stay - sometimes direct, sometimes via good value booking partners like booking.com.
The aim of this site is to be your one stop shop for wherever you want to stay in the world.
We love partnering with The Hotel Guru because we have something they want! Once you have booked your holidays the women come to our website to buy their beautiful holiday shoes! We have all the shoes you need for your trip away. Sneakers or plimsolls for for traveling, pumps and flats for day wear and beautiful kitten heels to dress up in at night.
Quite a partnership! Happy holidays and happy shoe shopping.
Back to Blog