The Fad for Fair Isle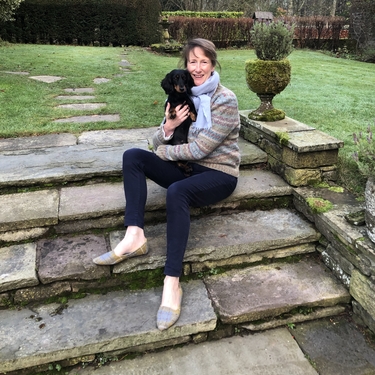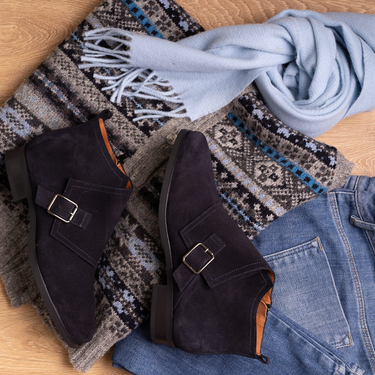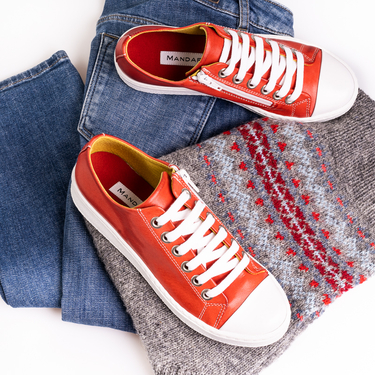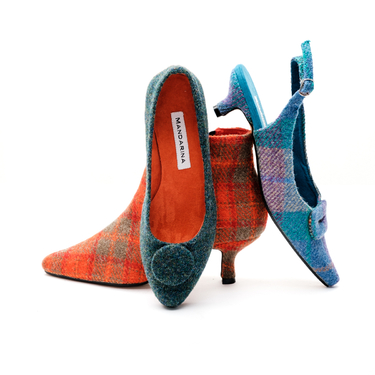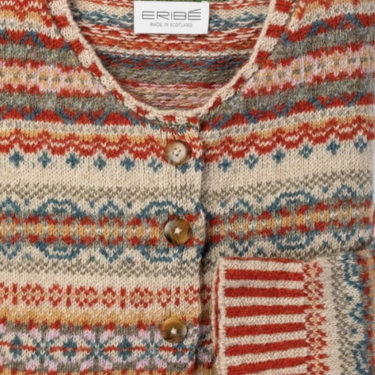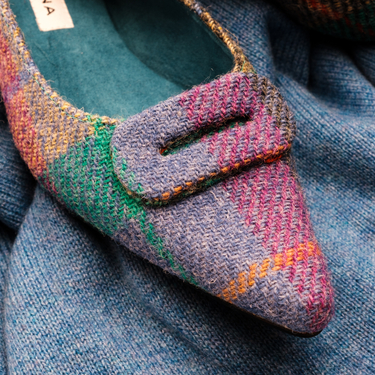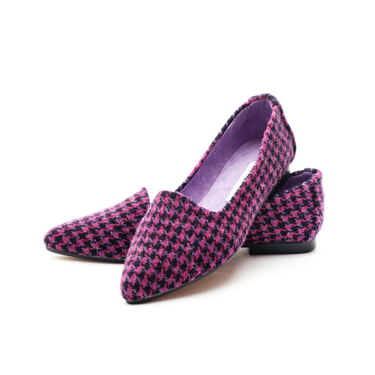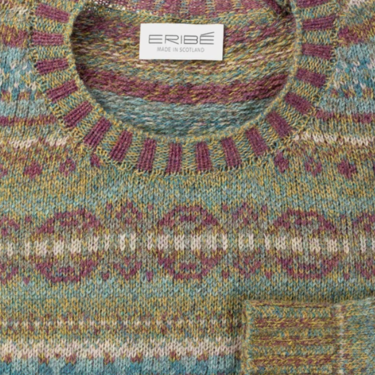 Have you noticed the current fad for Fair Isle? That nostalgic patterned knit of our childhood days is back with a BANG!
Well, here at Mandarina we are delighted by this new trend. Fair Isle is right up our alley - not that we are biased or anything because of where we are based, but because we have the perfect range of shoes and boots to put with it, made from another celebrated Scottish textile: Harris Tweed.
Our Brand Director Caroline and office hound Pocket, pictured here, show what a great combo Fair Isle and Harris Tweed make. (The jumper is by Aspiga in case you were wondering, and the shoes well, what else could they be apart from Mandarina?) The ochre tweed was a pattern we ran last season but we have lots of pretty new choices in our current collection. Take a look.
And if you are not a tweedy type then mix and match your Fair Isle with our sneakers, Soho Boots or Chelsea boots.
Stay on trend in style!
Back to Blog