OUR SUPER MODELS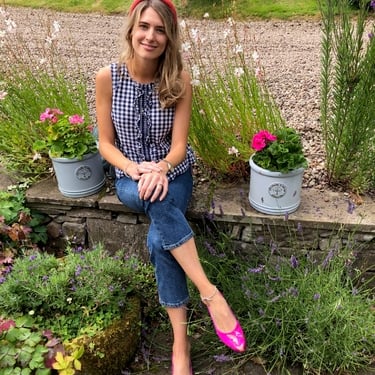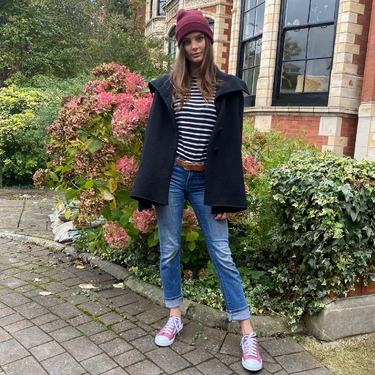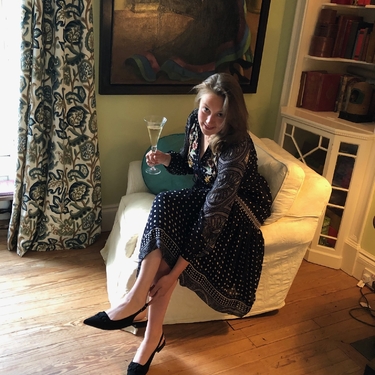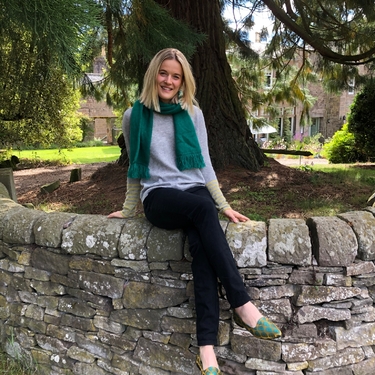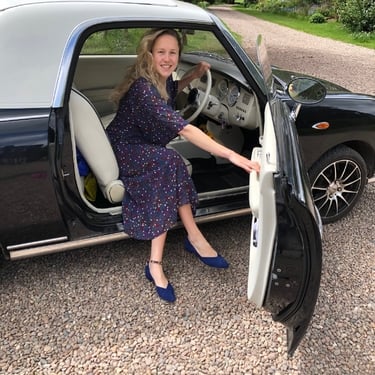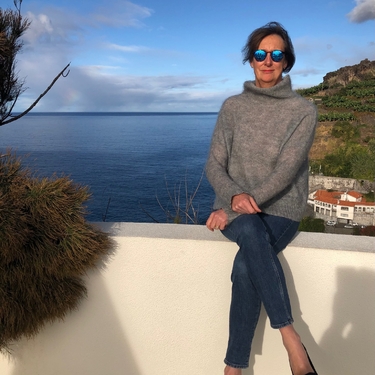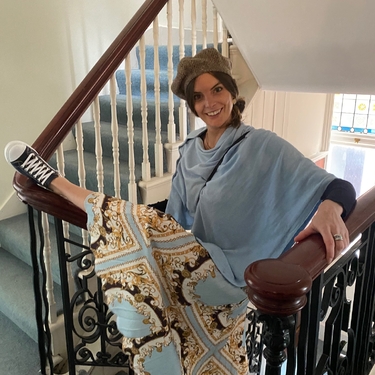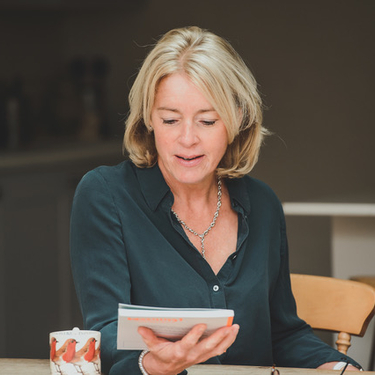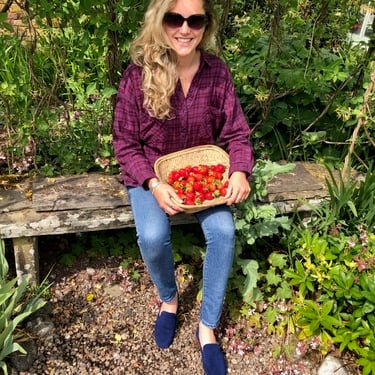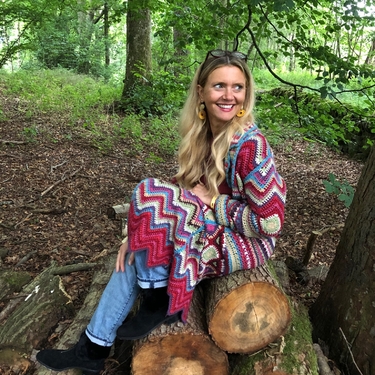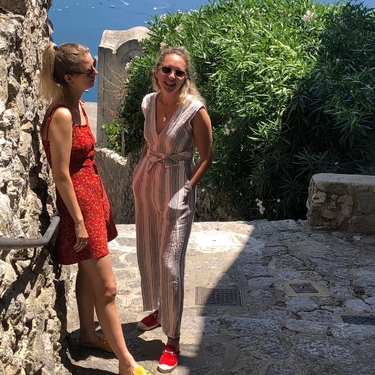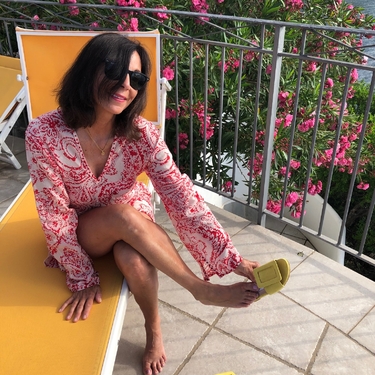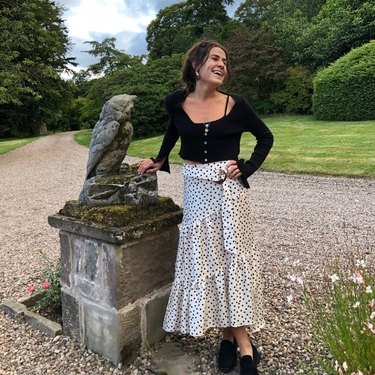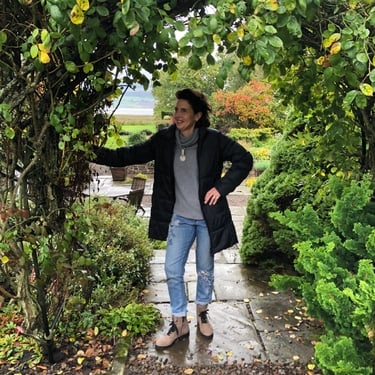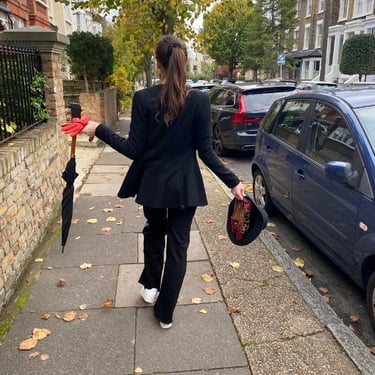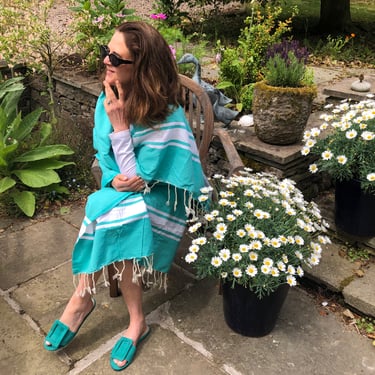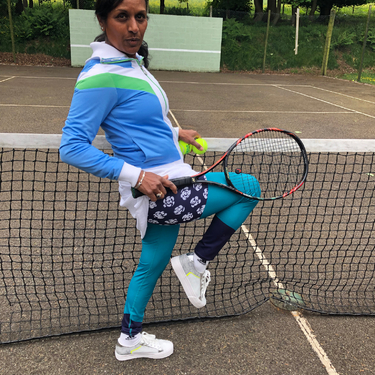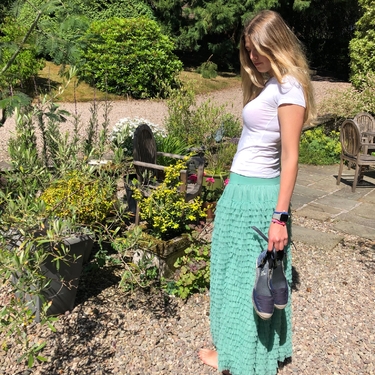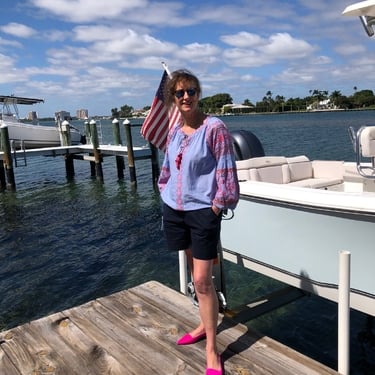 Career girls all, our freelance Mandarina models are the public face of the brand.
Ranging in age from 18 to 60, we hope their pretty feet and lovely faces reflect the broad appeal of our range, and more importantly show you how our colourful and original shoes and boots can be worn with panache.
When Mandarina started out on the Charity Fair circuit 16 years ago, there were very few brightly patterned shoes around. Aside from traditional velvet slippers with gold embroidery, textile shoes were a completely new idea for footwear. "We were often asked back then how to style our shoes and what to put with them," our Founder and Brand Director and Mandarina model Caroline explains. "The other constantly asked question was 'can they be worn outside'? The answer to this is a resounding YES. All our shoes are ScotchGuarded and weather-proof (within reason) and have robust soles and solid heels. They are precious limited-edition investment pieces, definitely not flimsy one-season throwaways."
"Our clientele is international and discerning", adds Caroline. "Professional women who like to look stylish and on trend, without necessarily being 'trendy'. There is a subtle difference."
So here you are - a big thank you goes out to all our stunning girls and ladies putting their best feet forward to show you the best of Mandarina.
Back to Blog