2020 Royal Ascot & Yvette Jelfs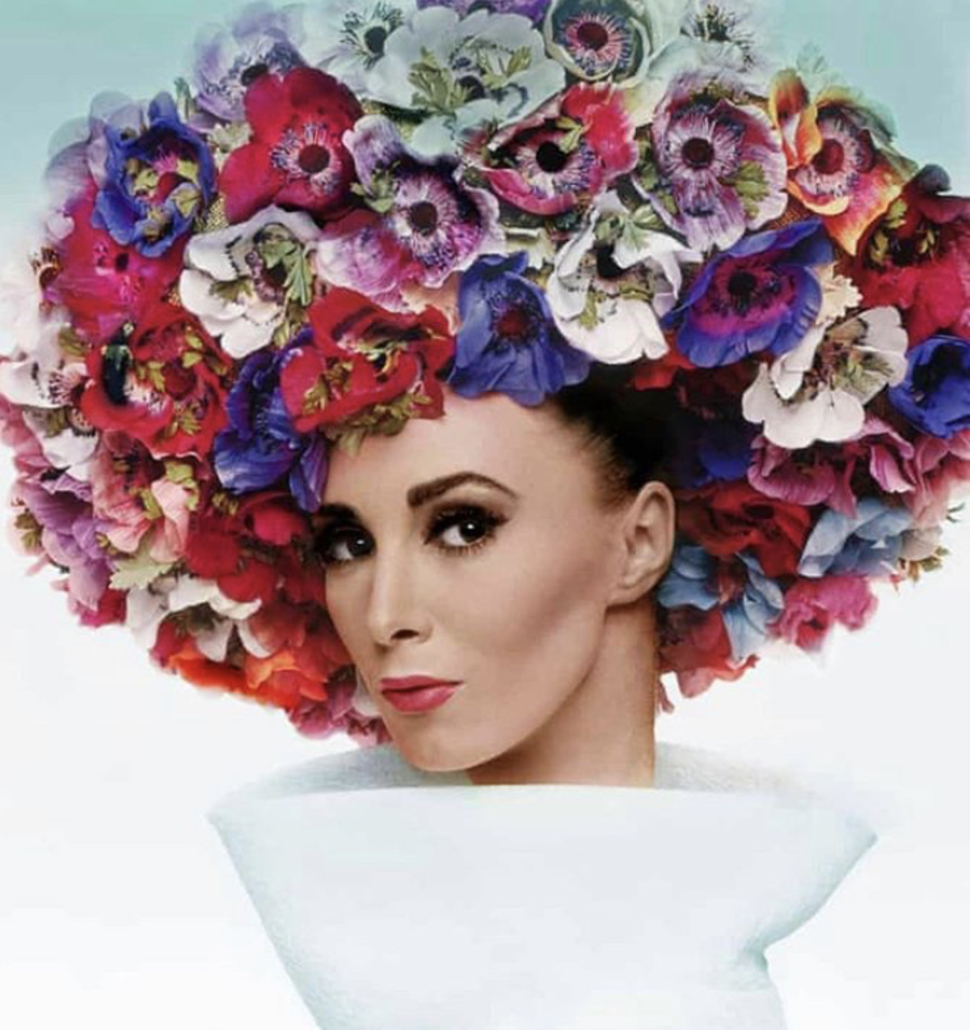 In 2020 as we all know, so many annual events have been cancelled. We have been looking back at photos of past years especially memories of the sporting calendar that require shoes and hats in abundance! Royal Ascot, Trooping the Colour, Founders Day, Henley Royal Regatta, Wimbledon, Goodwood and the list goes on...
Many loyal Mandarina Shoes customers buy their shoes from us every year for Royal Ascot and these other events. Our range of handmade limited edition Occasion shoes often means you are the only person wearing that particular pair of shoes at the whole event! Exclusive indeed!
So we did something different this year, we collaborated with Yvette Jelfs . Her beautiful hats, lovingly designed, and crafted by hand, much like our own shoes go hand in hand with our own values.
Says Yvette: "Well-being is one of the most underestimated aspects of luxury. When people buy luxuries, they're also buying an escape from the routine of day-to-day life. It allows them to disconnect from their problems and reconnect with their true selves. Because of this, luxury 'experiences' are of utmost importance".
Next year we will all be designing and creating for you again, we very much hope so...
Back to Blog