Meet The Team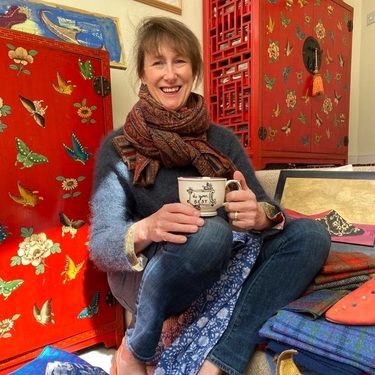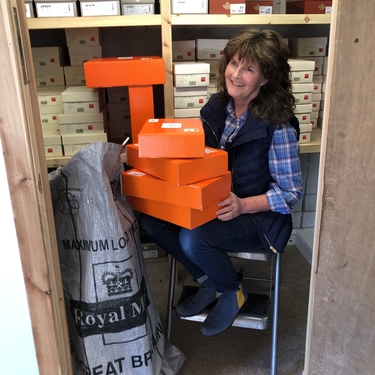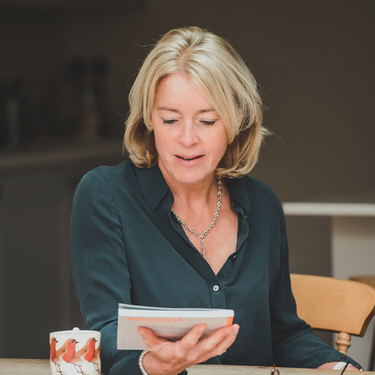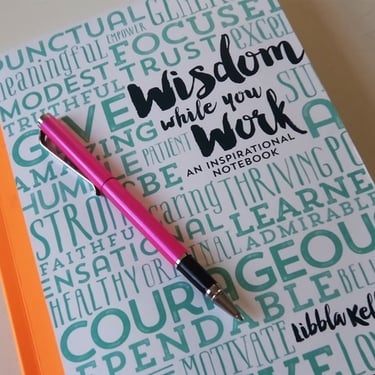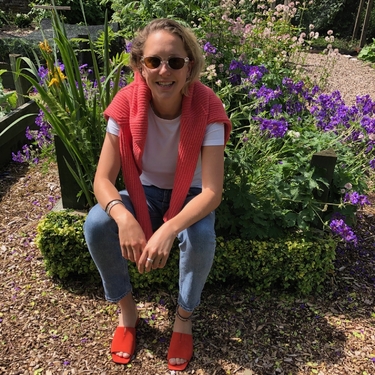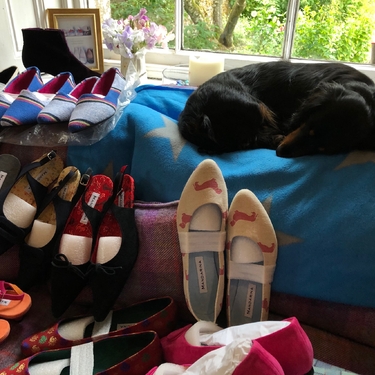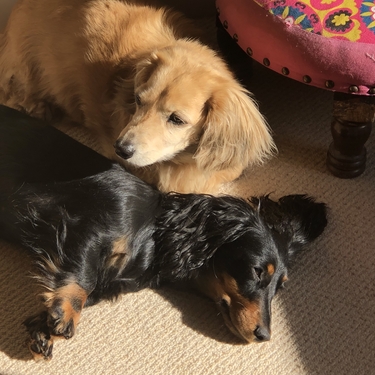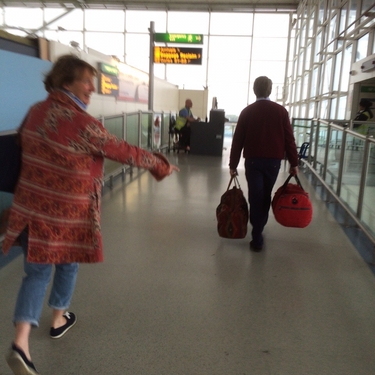 It is always interesting to sneak a behind-the-scenes peak at what goes into running an online fashion retail business like ours. Well, let us introduce ourselves. No 'Devil Wears Prada' scenario here - we are a nice friendly crowd!
Our inter-generational home team is integral to the success of our brand - as are you our loyal and supportive customers. Without you there would be no Mandarina Shoes. We are now 16 years old and proud of it.
Mandarina HQ is a converted farm steading in Angus, Scotland. We have a cosy design studio and office which our Founder and Brand Director Caroline shares with our much-loved office hounds, Pocket & Bean, two super-model miniature long-haired dachshunds.
Our Office Manager Dawn flits between the office and large adjacent stockroom, keeping tabs on the inventory and orders, juggling enquiries, customer visits, incoming stock and heavy postal sacks. An all round star.
Libbla is our Marketing Director and company motivator, but has another string to her bow as author of the inspirational book Wisdom While You Work. This is now sold into schools in Britain. Each page of the journal pages offering young students sage advice and guidance. Visit her website: Wisdom While You Work
Emily is our snappy copy writing genius - always ready with a notepad full of puns and smart ideas. She is one of our glamorous part-time shoe models too.
Hugh, AKA The Hotel Guru, is Caroline's husband, tech adviser, marketing sounding board and long-suffering travelling shoe carrier.
Anna - is our size 5 foot model whose gorgeous ankles (and hair) are the envy of many!
Lisa - is the Excel genius in charge of the sums and is full of smart reminders such as "turnover is vanity and profit is sanity". How true.
This is the core crew, but there are many other people involved - we are indebted to our Royal Mail postie, Freight Forwarders, Delivery drivers and of course our brilliantly skilful manufacturers in Spain, Italy and Vietnam. Our website developers and digital marketing experts are pretty important too, MTC and Zest.
As for our many lovely models - you can see them in the blog entitled Meet our Super Models....
Back to Blog