Mary Quant Fashion Icon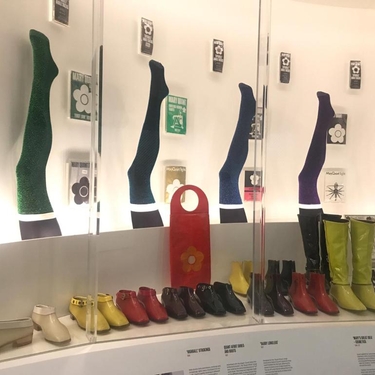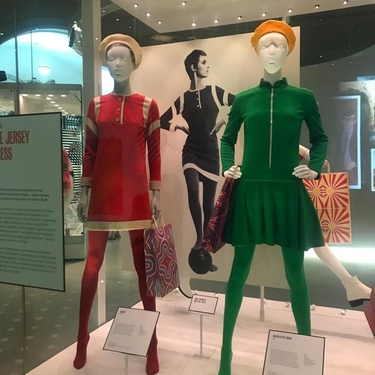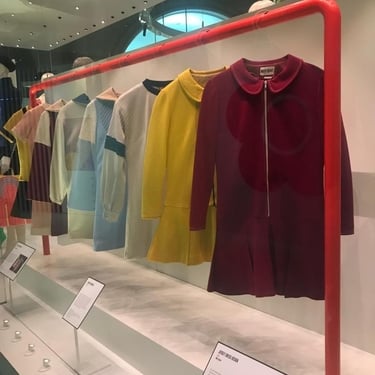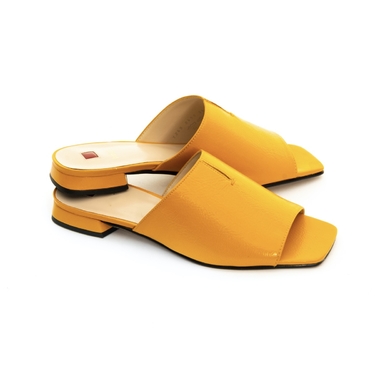 The Mandarina team are thrilled to be able to see the amazing tribute exhibition to Mary Quant which is currently up from London and on show at our very own V&A Dundee - just 15 miles from our (highly fashionable) HQ! It is not often we get such world class exhibitions to visit so close to home.
Mary Quant changed the face of fashion back in the 60s with her rainbow coloured tights, trapezoid mini dresses, ring pull zips, cropped hair do's, hot pants and profusion of shiny patent. Today the look is back and whole new generation is wearing the dropped-waist pinafore and mini wool shift with contrast Peter Pan collars.
Who doesn't recognise the Quant 5-petal Daisy even now? It is perhaps one of the most instantly recognisable logos after Apple. An inspired graphic which Quant was able to incorporate into earrings, trims and prints, in myriad bold block colours.
Her footwear collection was launched in 1967 and many of her styles are right back in vogue - think knee-length patent zip boots and shiny clogs with circular buckle trims.
Our shiny yellow Mango mules - coming for Summer 2021 - are our own tribute to the Quant look. They will look fab under sundresses, shorts and jumpsuits.
Watch this space!
Back to Blog