MANDARINA THROUGH THE AGES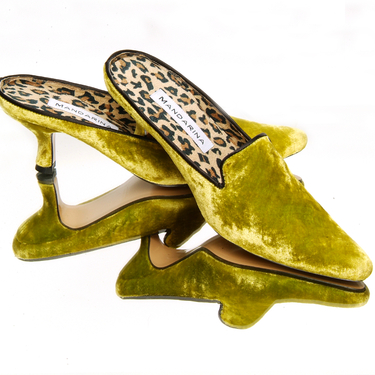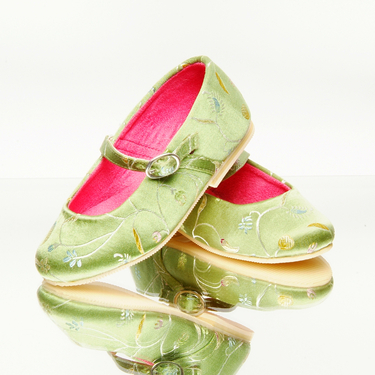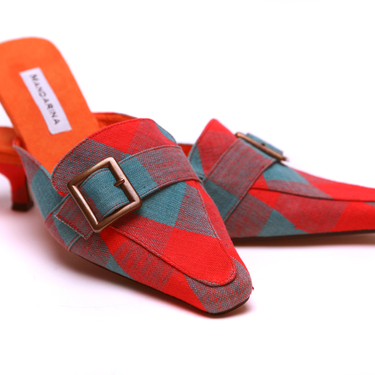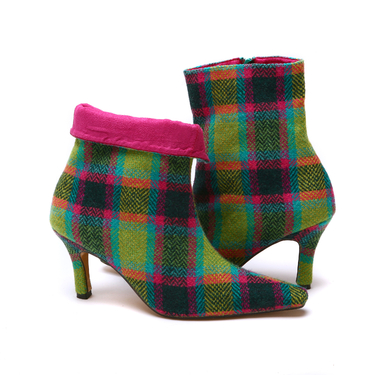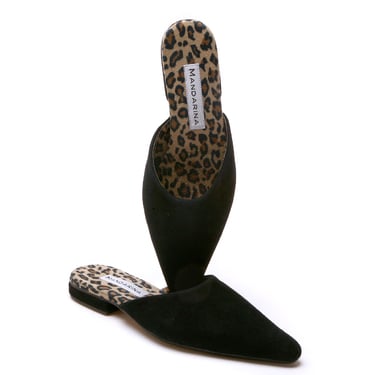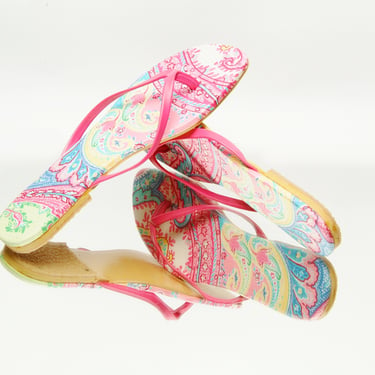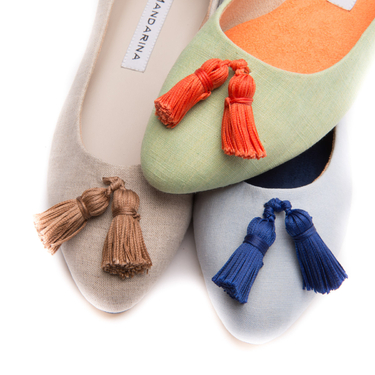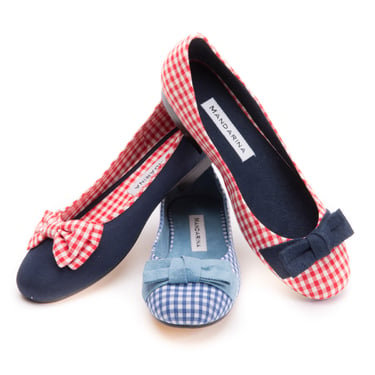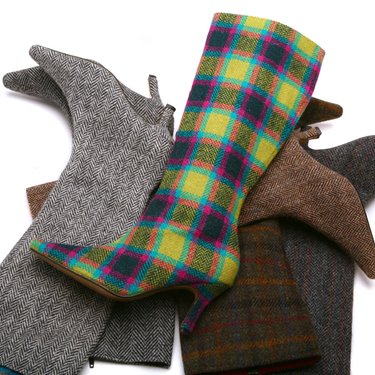 Remarkably we have been selling our wonderful shoes around the world for more than 16 years. We were amongst the first, if not the first, shoe company to sell exclusively online, having started out from small beginnings on the charity fair sale circuit.
Of course having had on online presence for so many years has stood us in good stead for The Pandemic Years and our sales have been buoyant through lockdown.
We thought you might like to see some of our 'early' or should we say 'vintage' styles in the gallery of pictures here, as well admire the shoes and boots that have stood the test of time and remain best sellers still.
The D&A of good design according to the late Sir Terence Conran is "Differences and Appeal". We would add to that durability. Designs that stand the test of time must surely be worth investing in. Particularly in the frivolous and fickle world of shoe fashion.
A cupboard full of Mandarina Shoes will bring you pleasure for years to come. Start your collection now.
Back to Blog