Magnificent Mules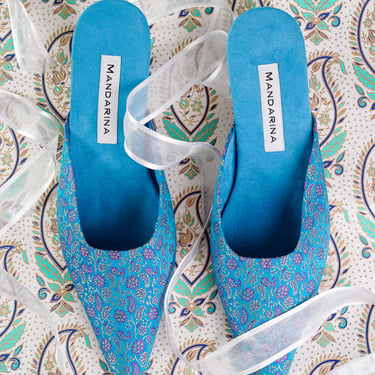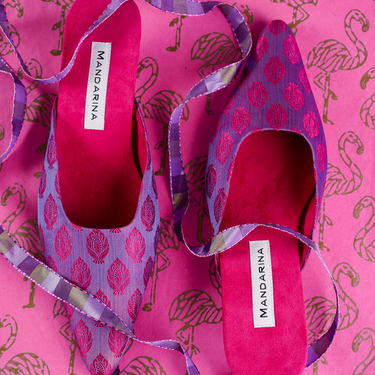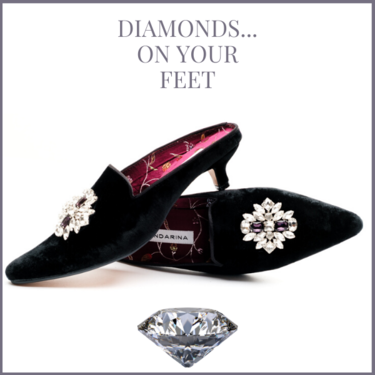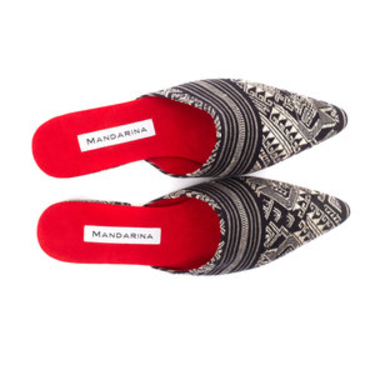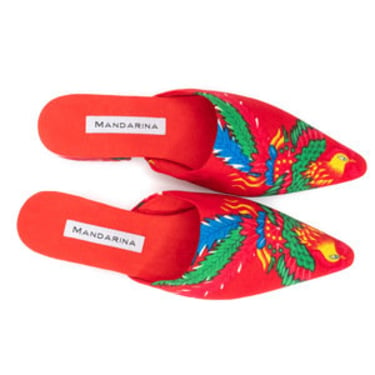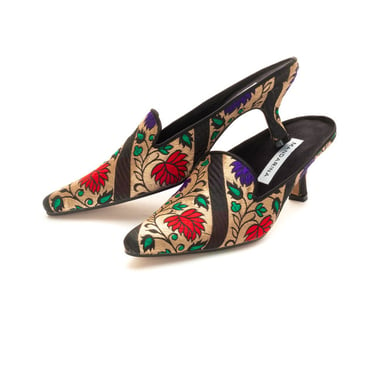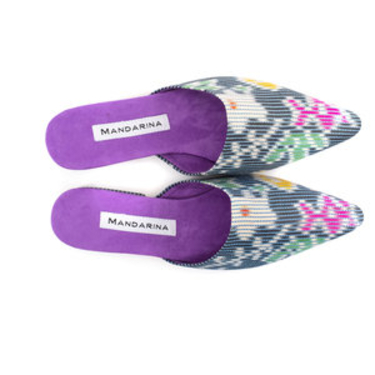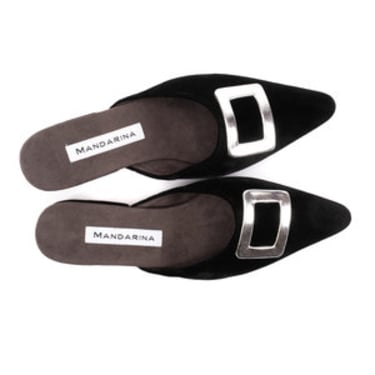 Mules are one of the biggest shoe trends for 2022... again!
Well ahead of the game, mules have been part of the Mandarina collection since day one in 2004! Every year we do a collection of Mules and next Spring will be no different
And proof that this style has real staying power is in the myriad designers now creating the look – from accessories gurus to a plethora of high street brands, from black to neutral, silver to blush pink, there are endless iterations to choose from.
The slip-on-and-go style, papped on the feet of many a celeb, offers effortless polish to any outfit. Whether paired with sundresses for the office or frayed denim for drinks after work, the mule's innate sense of chic ease offers round-the-clock glamour. For all of us who resort to sticking plasters onto the backs of our heels so shoes don't cause blisters or worse, this style is a genius solution.
So if you're dreaming of that sexy and stylish going-out look then step into a pair of Mandarina's limited edition handmade mules - your perfect answer for a fab Saturday night.
Back to Blog