LOVE YOUR TEAM!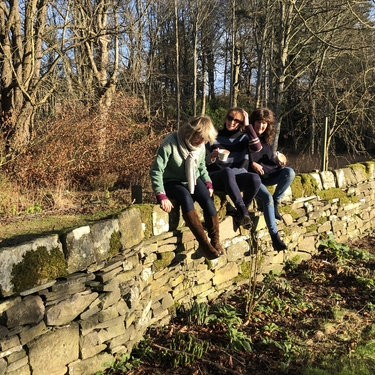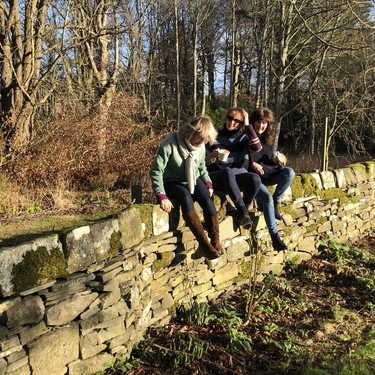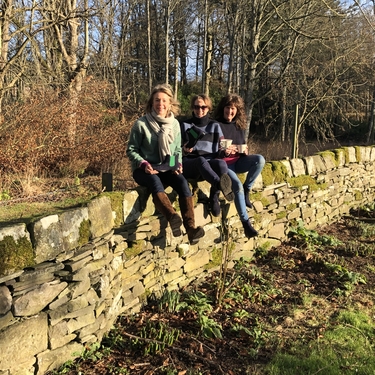 How great it is to be let out and go back to work in our offices - even part time. Being with people allows us to share and create, learn and laugh. Play your part and watch your team succeed knowing that individual successes usually have a team behind them.
Here at Mandarina our team is both home based and global. We regard our manufacturers as very much part of the Mandarina family.
Our Brand Director Caroline is shown here with Office Manager Dawn and Marketing Director Libbla trying to capture the perfect Insta Moment (in glorious Winter sunshine). What a hoot. Luckily all three styles of boots clambered up wall no problem!
Back to Blog