Jewellery by Tisan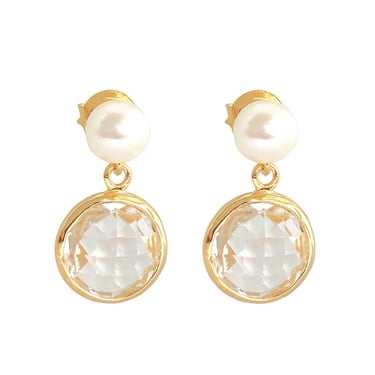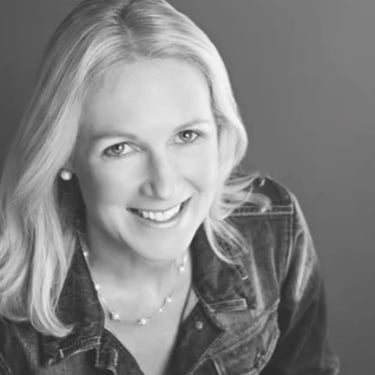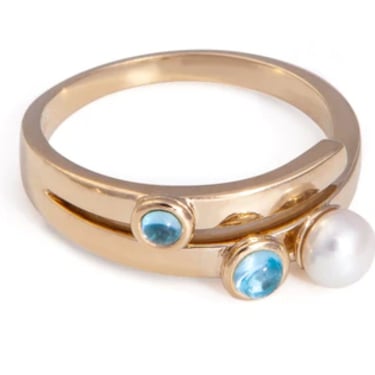 Take a look at the very clever and wonderful Bryony Dalrymple's Tisan Jewellery collection. Tisan is no ordinary jewellery company. Each piece is hand picked by Bryony and there are always many new and exciting pieces for you.
There are elegant necklaces, fun charms and beautiful rings and earrings, not forgetting the good old classics, which can make any outfit, even jeans and a T-shirt look chic! Match your jewels with your shoes and what better combination that hand made Mandarina Shoes.
Everything is Sterling Silver, unless stated, and all the pearls are freshwater pearls. Tisan has continued with the vermeil jewellery as it works extremely well and has been very popular.
Every order will arrive with you beautifully packaged in our signature turquoise bags.
You can also register, or just browse on their website which has their complete range of jewellery. New pieces are added throughout the year and Tisan are now specilaising in beautiful new gems. See the ring section.
We hope you enjoy browsing through their website. We LOVE it!
Back to Blog