Investment Shoes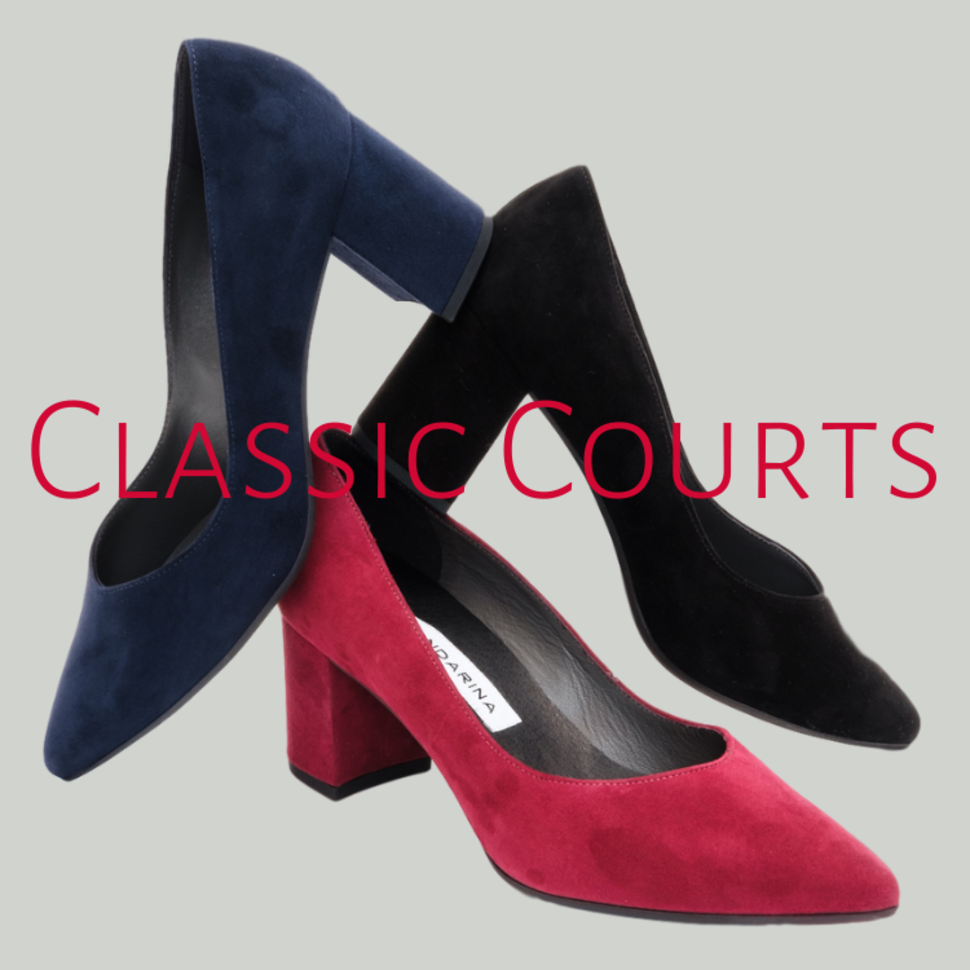 A couple of years ago I bought my sister a small pair of 18th Century child's clogs - Welsh I think - because she loves to paint shoes. I paid £28. They are charming, historical and tell such a story - of some tiny child running about, perhaps working long hours in a noisy mill (I like to imagine), with their soft, pudgy little feet, no socks, trapped between coarse leather and those hard wooden soles, tiny metal heel caps clicking on the cobbles. They're quality boots, 200 years old and still in good condition.Time marches on, and I recently saw an identical pair of those little clogs sell on Flog It! for £55… I'd bought an investment pair of boots! Nowadays we invest in style, and individuality and comfort as well as quality. At Mandarina Shoes good quality and attention to detail is right up there with funky and fashionable.
The limited edition Sita slingback from Mandarina Shoes are real party poppers: vibrant ermin purple, woven through with gold, green and pink paisley tear drops, skin soft suede lining in dazzling pink – they shout their Indian origins. Slim through and elegant you'll party all night in these.
There is a wealth of jewel coloured flats, mules and courts in the Mysore Collection at Mandarina, and how smart they are! Perfect for parties, or just for being perfect.
Back to Blog