In the Navy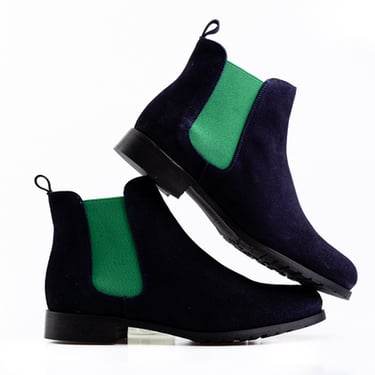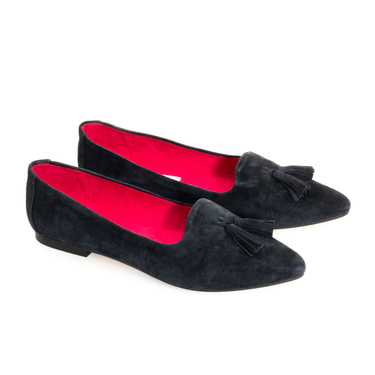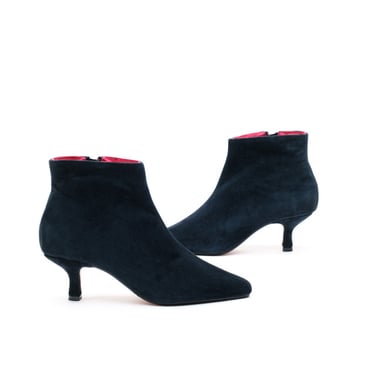 Although Black and Brown remain the most popular shoe colours, blue is a close second!
Dark Blue became the colour of the Royal Navy in 1748. It contrasted beautifully with white and other navies then adopted this smart colour for their uniforms around the world. The dye colour originally came from the Indigo plant from India. When the Empire colonised they discovered this colour that had actually been used in Europe for centuries!
There are now so many shades of blue, with many meanings! It is hard to name them all! Blue certainly beats black for shades!
When designing shoes and boots for all our seasons, we always include Navy. Smart in winter and contrasting with white in the summer. Shades of blue remind us of the sea and the real origins of the colour. More people have blue as their favourite colour than any other colour, but if you asked them which shade... would they know?!
This season we have just sent a newsletter showcasing our Navy Collection. Here are a few of the images we used. It is the truth to say that if you look in your wardrobe, there will for sure be navy in there - sophisticated high heels for smart occasions and ankle boots for relaxation! Navy will never go out of fashion!
Back to Blog