HOMEBAKING.....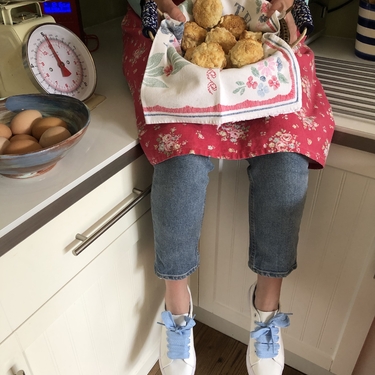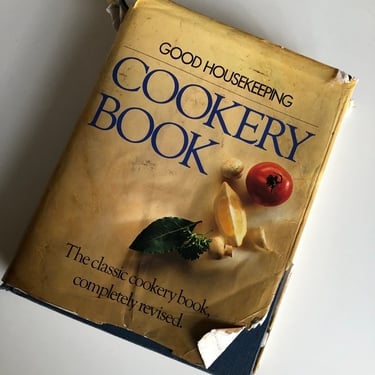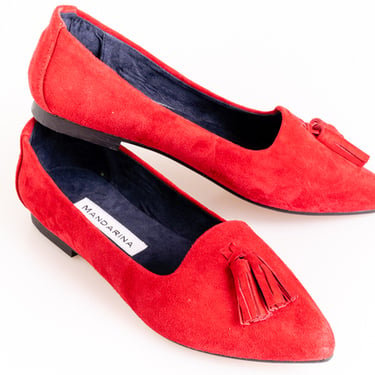 Time spent at home during lockdown has definitely focussed our attention on the kitchen! Everybody seems to be cooking up a storm and sharing their creations on WhatsApp and Instagram.
And what can be more comforting than baking something delicious for tea?
A popular favourite at Mandarina HQ is a batch of Granny's scones - with homemade raspberry jam and clotted cream of course. Bad for the waistline maybe, but highly beneficial as a mental pick-me-up.
Find the recipe in the Cooking Bible AKA Good Housekeeping.
And don't forget to cook in your apron and sneakers to give yourself added bounce! Never wear your suede shoes in the kitchen (says Granny!!), save them for dressing up later.
Happy home baking.
Back to Blog