FEET FIRST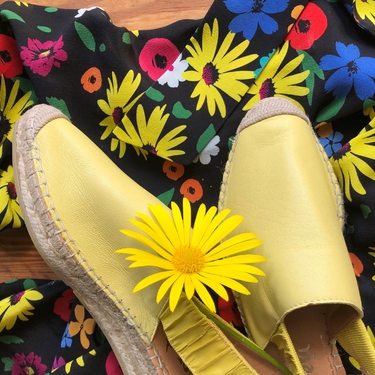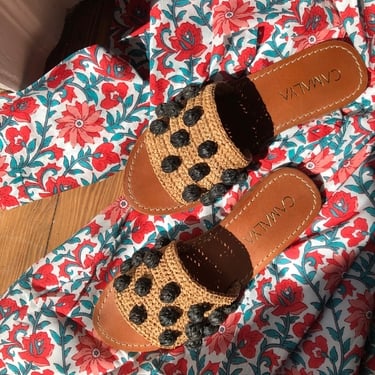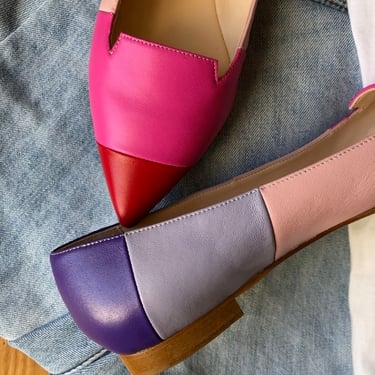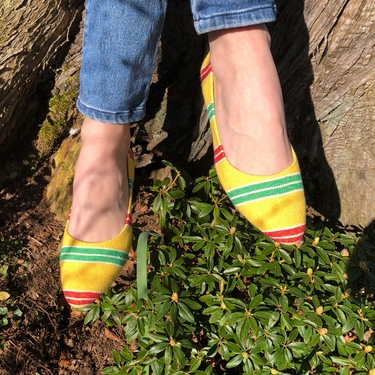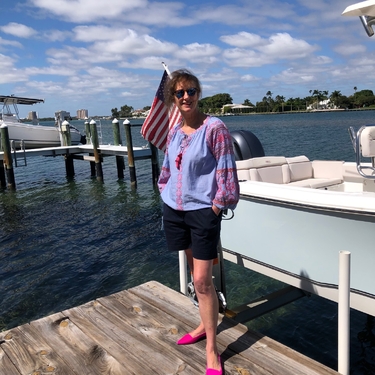 Think about dressing up-wards. Start and finish your outfit with shoes. Shoes make a statement about you and your personality.
Shoes are the most brilliant way to accent your wardrobe - in a similar way to a scarf - and add bright pops of colour that are not too overwhelming or daunting to wear.
The Mandarina Shoes mantra has always been Stand out from the Crowd! And we aim to design footwear with this firmly in mind - shoes and boots which are unique, colourful and stylish.
Of course we have a core collection of classic styles in black, brown, navy and nude - we all need these staples in our wardrobe, whether they are flat ballerina pumps or something with a heel or a slingback, but the USP of Mandarina is an evolving range of shoes in vivid patterns and hues, be they sandals for Summer, espadrilles for the beach, sneakers for all occasions or just fun flats to wear everyday.
Be Bold. Put your feet first and start dressing upwards!
Back to Blog