Lucy Vail Floral Design & Floral Feet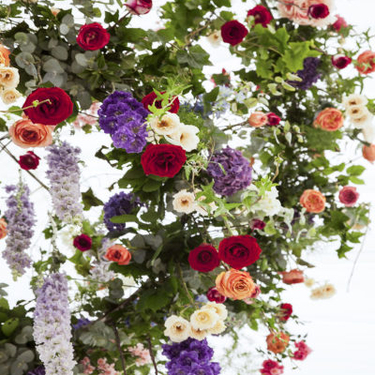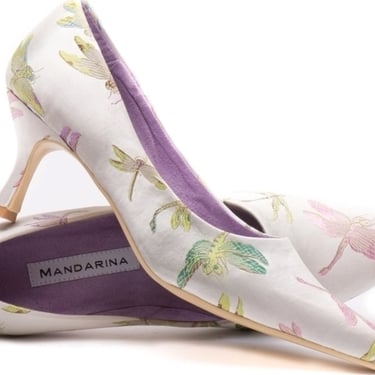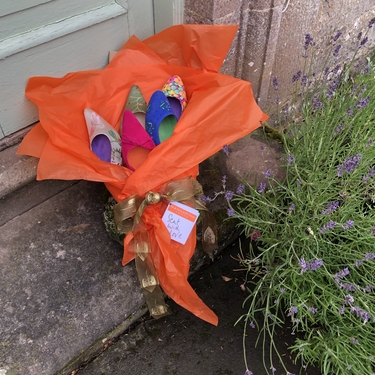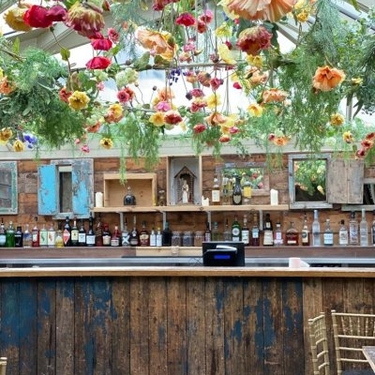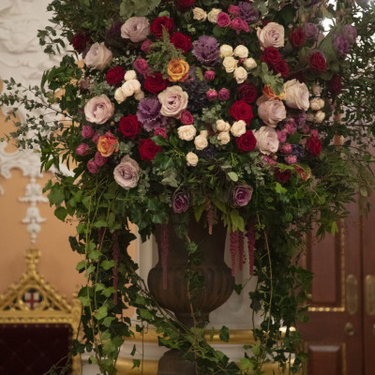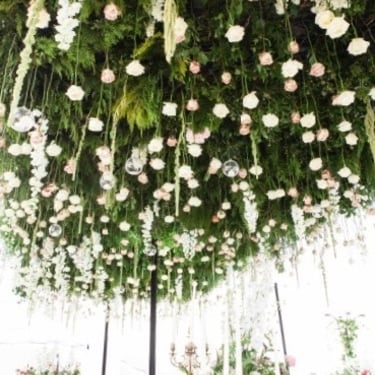 Lucy Vail Floristry is an award-winning London based Floral Design company specialising in installations and weddings as well as private and corporate events. Renowned for her bold use of colour and theatrical flair, Lucy is also known for pushing the boundaries through high impact installations and floral ceilings, both of which are constantly evolving to ensure no two projects are the same.
Lucy and her team have built up a loyal client base throughout the UK and further afield, and work closely with some of the top venues in London such as Claridges, Banqueting House and Guildhall. With Lucy's knowledge of flowers and being known for her bold use of colour, teamed with Laura's background in Interior Design they combine the role of Florist and Interior Designer taking in to account colour, texture, shape and form to create something truly unique.
Lucy Vail is the official florist to The Lord Mayor of London.
Floral design has always been on the mind of our Brand Director and Designer Caroline Townsend and it has always been one of the main categories of design at Mandarina Shoes. Floral print fabric for shoes must be carefully chosen as the size of the posy or flower design needs to display proportionally around the shoe. Wearing pretty shoes in summer is a lifestyle feel good choice, pretty feet do get noticed more at the best occasions. We have made shoes for customers attending Royal Ascot, Wimbledon and Henley Regatta, Buckingham Palace Garden parties and of course many weddings. Remember we have a bespoke service making your favourite fabric into your dream shoes.
Flower Power indeed.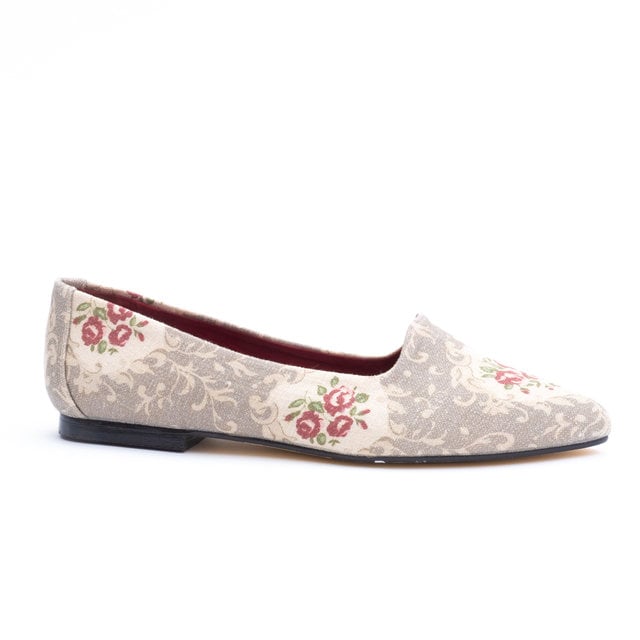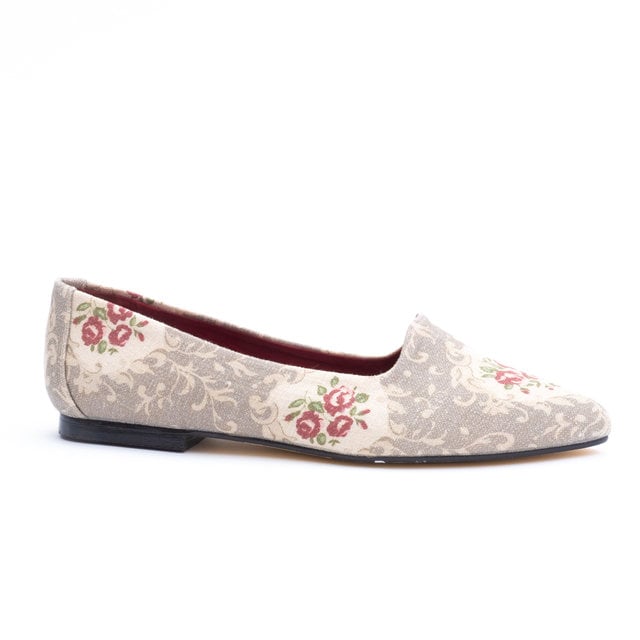 Back to Blog