Exotic Adventures for our Founder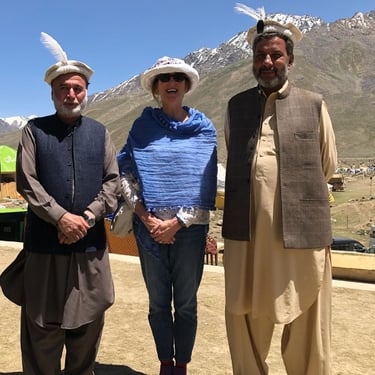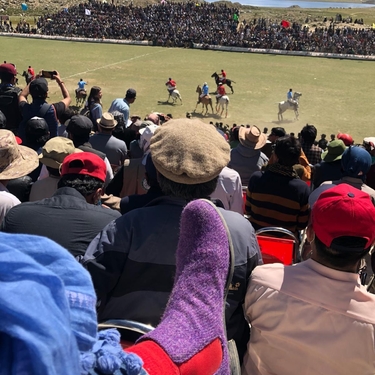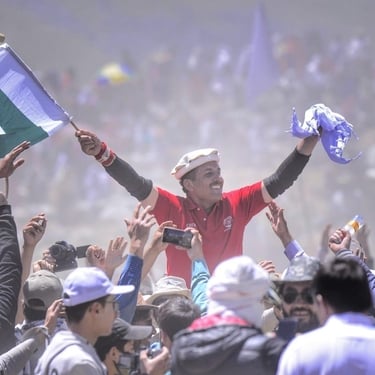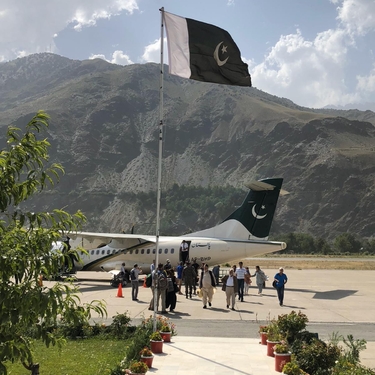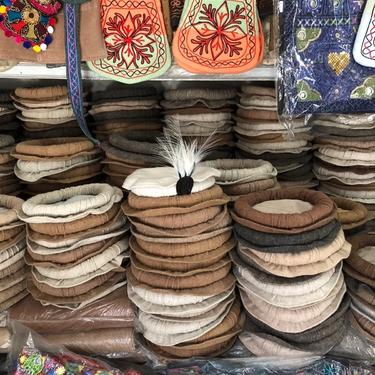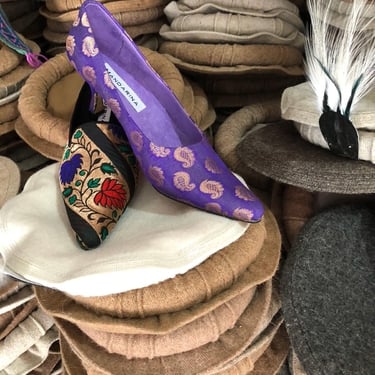 Shandur in Northern Pakistan invites visitors to experience a traditional polo tournament which since 1936 has been held annually in the first week of July between the local teams of Gilgit and Chitral. The tournament is held on Shandur Top, the highest polo ground in the world at 3,700 meters. The festival also includes Folk music, dancing and a camping village is set up. It is 500 km from Islamabad and an adventure getting there, before the polo starts!
Various teams of Chitral and Gilgit-Baltistan have always played the game of polo closest to its original form. During the early 20th century, the British in neighboring India were the patrons of the game.
Free-styled mountain polo is arguably polo in its purest form. This version of the game played at Shandur-Top has attained legendary status. There are no umpires and there are no holds barred. The rules are: There are no rules! As one player once mentioned: "You can ride head-on into the opponent, if you dare."
So you may ask yourself why our esteemed founder and brand director Caroline Towsend found herself here? It was through the invitation of an old friend, and Caroline just said "yes"! Spontaneity is sometimes the best way in life. What an adventure she had, and of course she took along the right Mandarina Shoes and Boots to go to the Polo, although it wasn't really what you wear at Gold Cup Polo at Cowdray here in England! She was treated like Royalty by Polo Royalty pictured with HRH Siraj of Chitral comparing their bonnets! What a surreal time she had!
Just as an after thought we at Mandarina Shoes have many shoes for such occasions as Polo, Henley, Ascot, Weddings and parties. We strive to find the prettiest of fabrics and silks to match all outfits. Our choice of shoes whether you like flat or heels, pretty pumps or slingbacks with kitten heels - you know you will find something at Mandarina Shoes.
Back to Blog