Introducing Hogl Shoes at Mandarina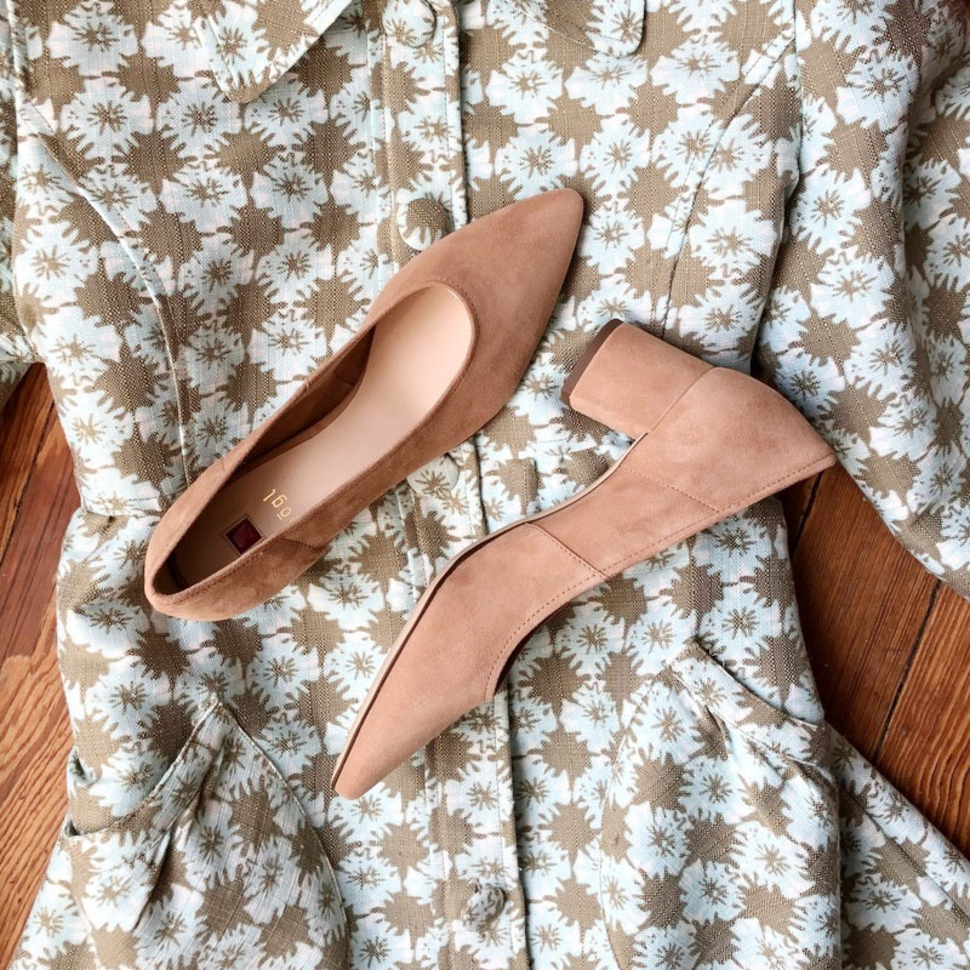 We have been so delighted over the years to work with Hogl Shoes of Austria, bringing you our very own exclusive mini collection of Hogl top-quality designer shoes and boots.
If you are not already familiar with them, Hogl Shoes are a luxury footwear brand that has been impressing women with its stylish and comfortable shoes for over 85 years.
We like to think that Hogl shares many of the same values as we do here at Mandarina, which is why we felt they were the perfect footwear brand for this collaboration.

Much like Mandarina, Hogl shoes are renowned for unique design features that give them a distinct look while still being comfortable enough for everyday wear. The signature 'HOGL Comfort Pads' have been designed into the sole of every shoe they make to provide extra support and comfort. The design team at Hogl always put a huge amount of effort into ensuring that all their styles feature the current footwear trends while remaining stylish and timeless enough to be worn season after season.

The Origins of Hogl Shoes
Hogl Shoes was founded in 1935 by shoe designer Josef Högl in Gopperding, Austria and has remained in family hands ever since. Even back then their motto has always been "Highest product quality and perfect wearing comfort."

Where are Hogl Shoes Made?
Hogl shoes are made in Europe. The main production site relocated from Taufkirchen/Pram, Austria to Martfü, Hungary in 2003 due to the expansion of the shoe brand.

Are Hogl Shoes True to Size?
Hogl Shoes, on average, are true to size, but some styles do have a slightly generous fitting. As a general rule, we recommend sizing down for half sizes. Hogl shoes are often ideal for slightly wider feet.
Please see each individual Hogl product page for our exact fitting advice, and if you are ever in doubt, then please get in touch, as we are always happy to help with size advice.

Are Hogl Shoes Comfortable?
Hogl Shoes are undoubtedly one of the most conformable brands of footwear, always designed with two main goals in mind – comfort and style. Not only do Hogl Shoes look beautiful, they also feel amazing on your feet thanks to their cushioned insoles (already discussed) and shock-absorbing soles easing pressure on the knees and hips.

Are Hogl Shoes Wide Fit?
As Hogl shoes can be slightly on the generous size, many styles can be ideal for slightly wider feet. We usually recommend sizing up if you are looking for a wider fit, but please always read the individual sizing advice and contact us if you are unsure.

Introducing the current Hogl Range at Mandarina Shoes:

OLIVIA COURT SHOES

The Olivia Court Shoes by Holg are made from super soft suede and come in black and navy. (Don't miss bright pink fuchsia, coming in the Spring Collection 2023!)
Court shoes are a timeless shoe choice for any occasion or season.
We love the chunky block heel of these Hogl court shoes, and a sculpted heel is a key shoe feature for the 2023 season.
The toe on the Olivia Court Shoe is slightly pointed so they are easy to wear and they feature Hogl's signature non-slip rubber soles.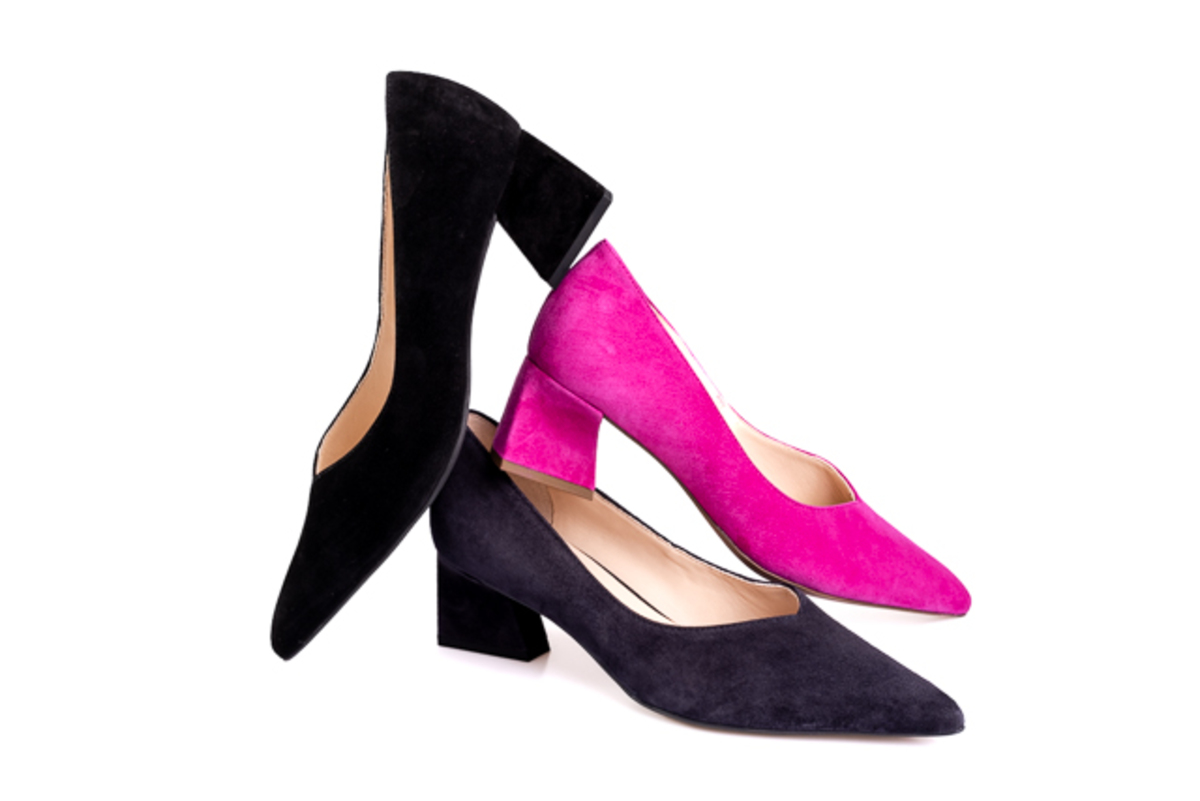 The Olivia Court Shoes by Hogl in Black and Navy (Fushia coming soon!)

DAYDREAM BOOT
A light brown suede ankle boot with a chunky heel. The daydream boot by Hogl combines everything we love in a boot. The sable suede is beautifully soft, the rubber soles are non-slip and the side zipper makes them super easy to take on and off.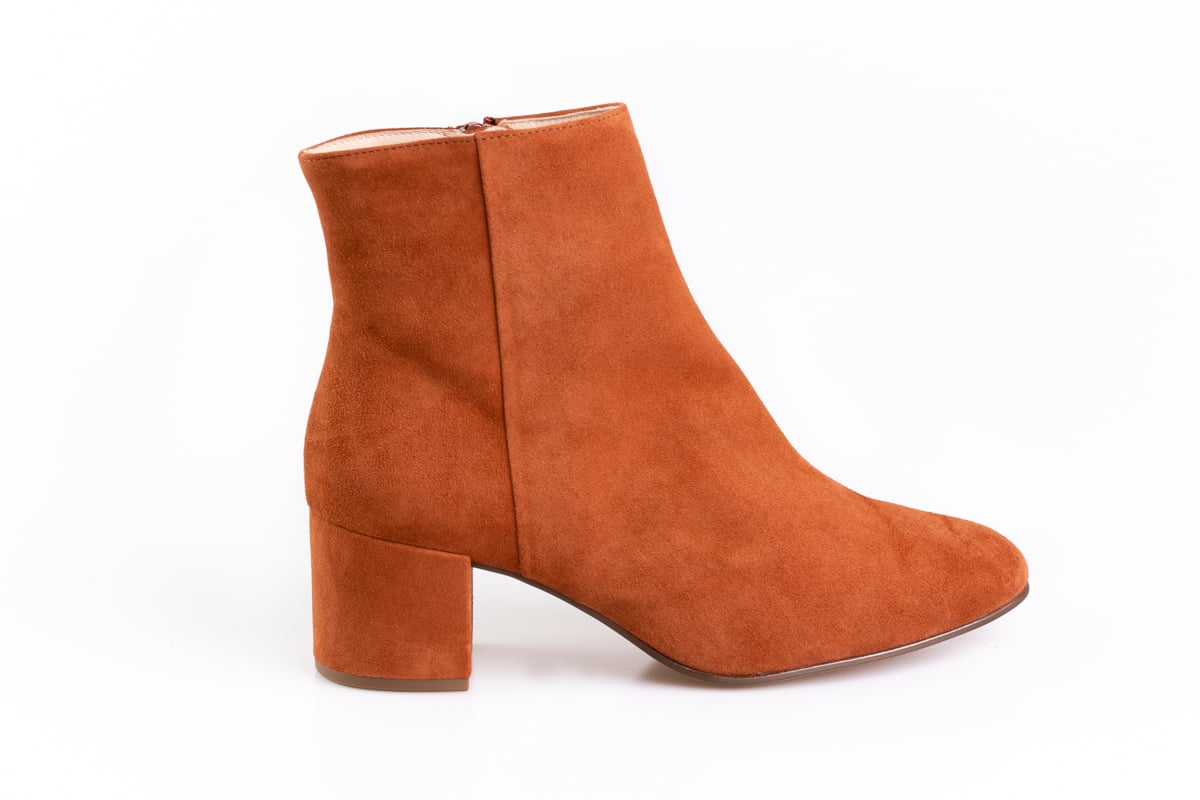 The Daydream Boots by Hogl are a 'dream' to wear as they go with anything.

GEORGIE COURT NUDE
The Georgie Court shoe by Hogl is another classic style. A pair of nude shoes make a versatile addition for any women's shoe wardrobe.
The fashionable 5cm block heel not only looks stylish but makes these Court shoes very comfy, and when you're wearing them out and about in the in Summer, you won't sink into the grass.
Nude shoes are super versatile as the neutral hue of nude is easy to pair with many different outfits and will always mean you're looking chic and stylish.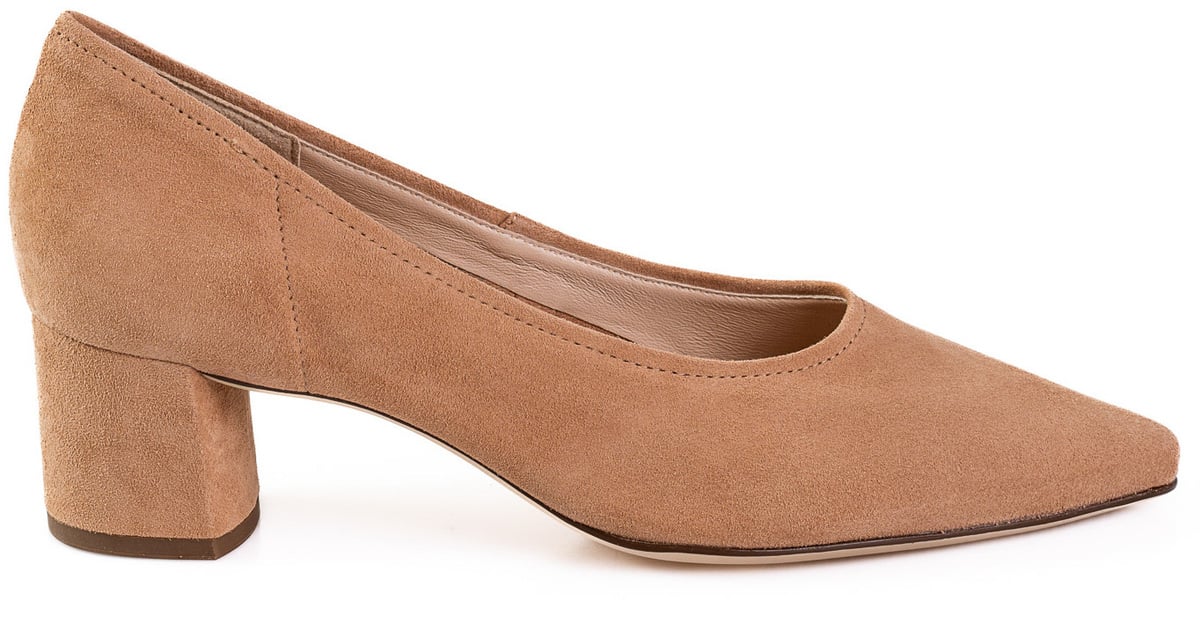 A versatile nude Court Shoe by Hogl.

LINKS LOAFER

The softest leather loafers you'll ever wear, with an attractive chunky chain trim. These Hogl loafers take a 90's mod classic and bring it right up to date. Wear these leather loafers anywhere and with anything. We particularly love pairing our loafers with some wide-leg trousers for a fashionable mid-season look.
These Hogl leather loafers are a generous fit and are a perfect choice for wider feet.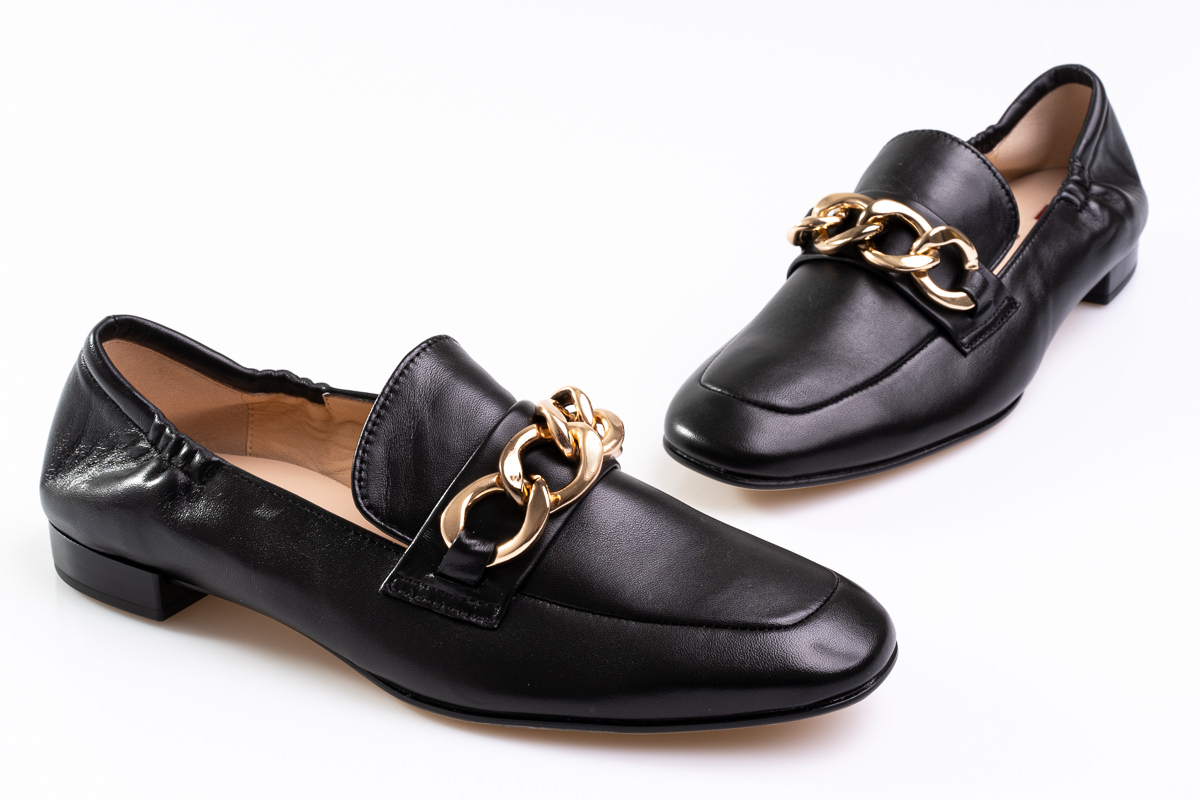 These Hogl leather loafers are a modern take on a classic style.
As with all of our footwear, please get in touch to discuss any style or fitting queries you have. Mandarina Shoes are proud to stock Holgl shoes and we can dispatch worldwide from the UK.
Back to Blog