Dressing from the Feet Up...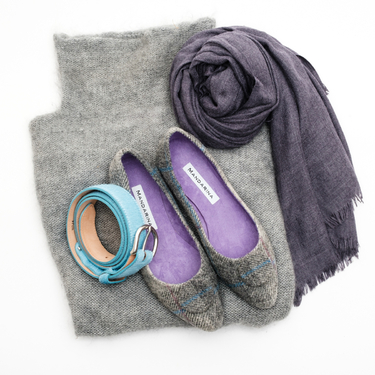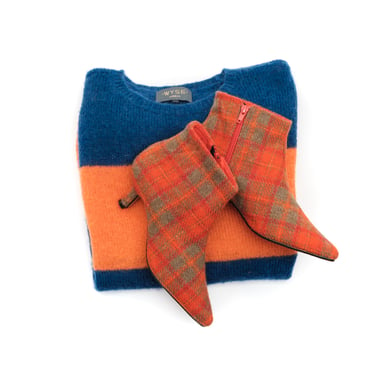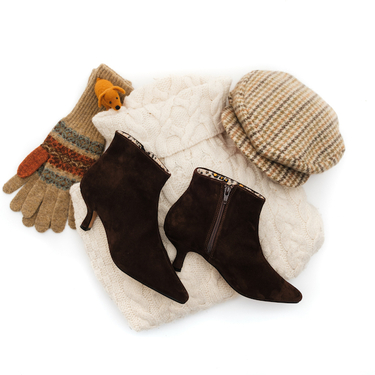 We are thinking that shoes have something to do with how you feel on the day you choose the particular pair you put on. Yes, it is true, think about this...
Do you choose your outfit first or do you choose from the feet up?
Obviously it depends on where you are going that day. It could be to a meeting, or a lunch or it could be to hang out with your friends or relations. You could be going to have a causal day or a dress-up day but these days it seems you can have any outfit you like – casual or dress up, all seems to be accepted wherever the venue, whatever the occasion. Trousers, jeans, skirts, dresses, jumpsuits, even boiler suits... the expectation may be at weddings but hey maybe not! Perhaps you can rock up the aisle in a white silk jumpsuit, rather cool!
Coming back down to earth, most people choose the outfit first and the shoes or boots after. We have asked our customers which they do and 80% said the outfit first.
Weather dependent? We don't think so, unless you are going hiking.
Read on...
Layering is the answer. You can wear basic layers dressed up with stunning scarves wrapped round your outdoor coat. Scarves are perfect to match with shoes or boots. Did you ever think of that? Here at Mandarina Shoes we have fabulous coloured shoes and boots, vibrant red suede boots or deep green velvet, colourful linings and fabrics to suit all moods and occasions. Tweed shoes are perfect, comfy and fun too!
So next time you have to plan your outfit, which should be every day.... match your accessories, shoes and earrings, boots and scarves.
Be Fun, Quirky and Original, like us, and create your own look.
Back to Blog