Woof Woof!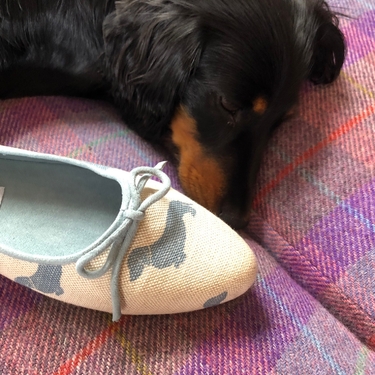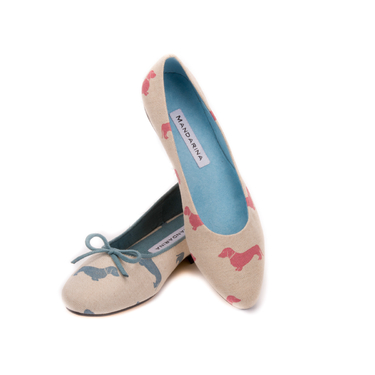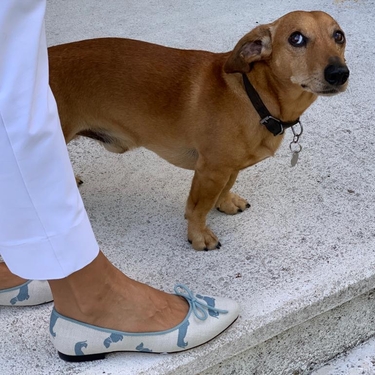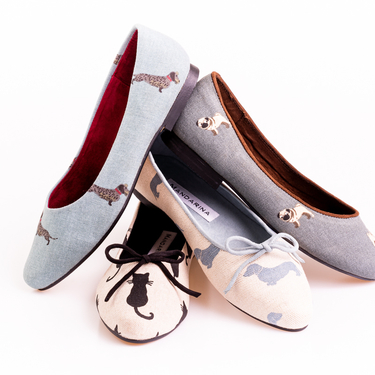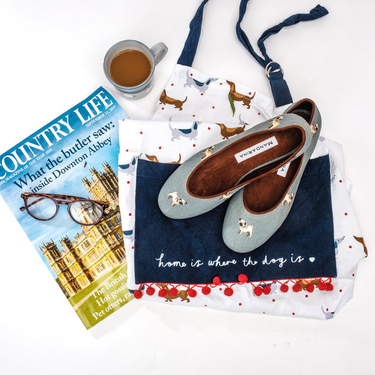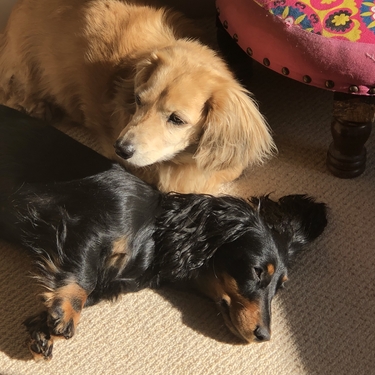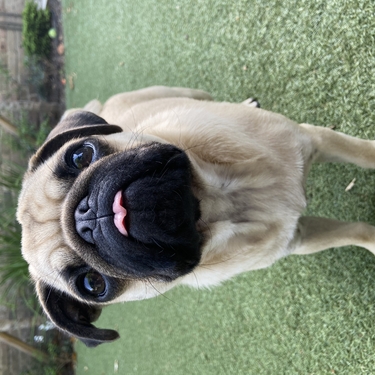 The British devotion to dogs can never be under-estimated, and here at Mandarina HQ our two much-loved office hounds Pocket and Bean have shoe collections in their honour!
Their close cousin Bear the Pug who lives in London, has also inspired a Mandarina shoe.
Using Emily Bond and Sophie Allport iconic linen prints our canine collections have been best-sellers for years!
We are constantly asked for other breeds - whippets, Scotties, terriers, labradors - you name it - but for now the trusty Dachshund and Pug remain the winning breeds. Follow them on Twitter, Instagram and in Fashion magazines - all sorts of famous people have them. Daisy the Dachshund even has her own column in The Lady Magazine.
Look out for our shoes in the Crufts arena too - they are a favourite amongst the hound judges. Practical, comfortable and fun!
Woof Woof.
Back to Blog