Dogs on Shoes, or shoes on Dogs?!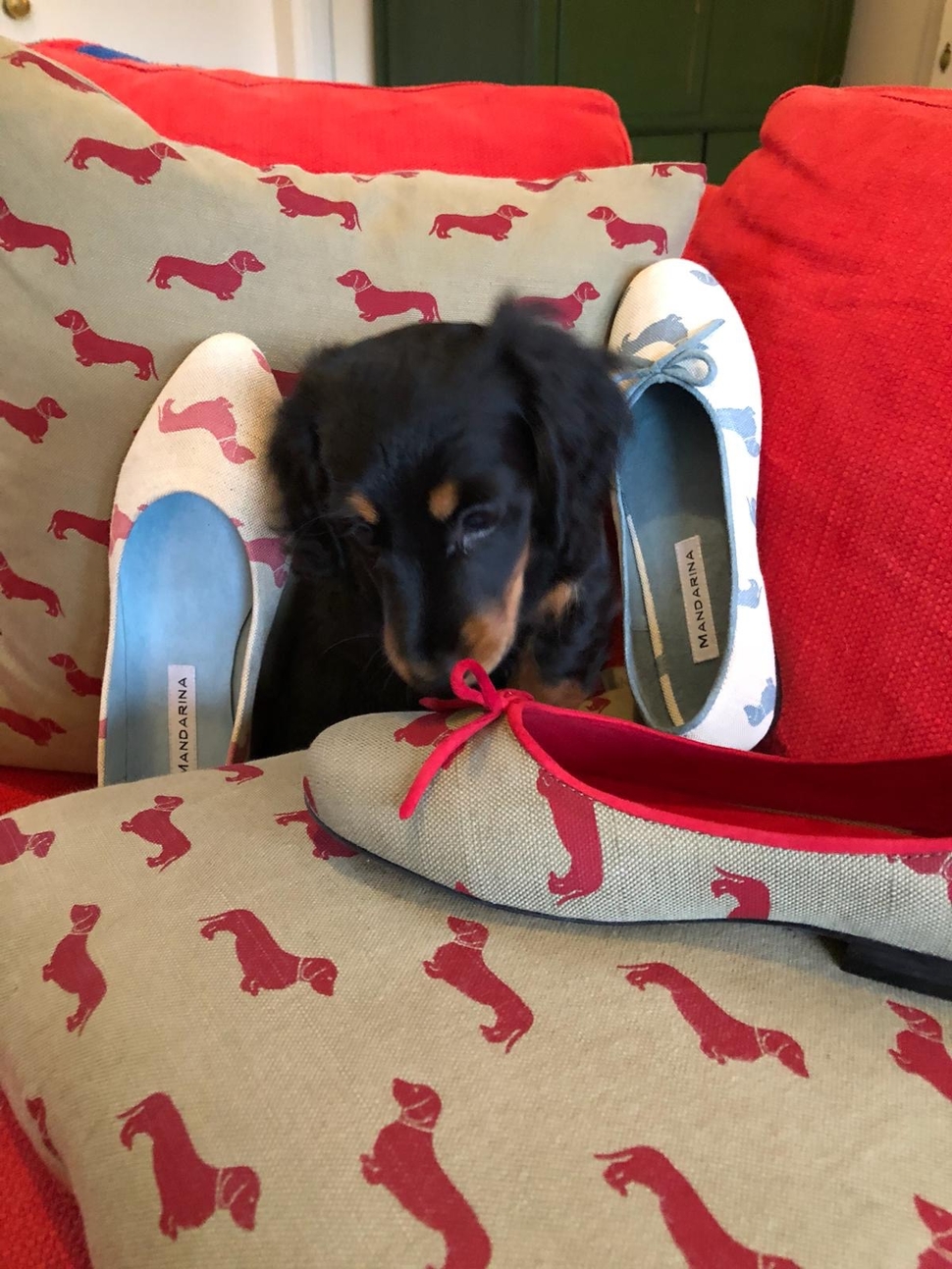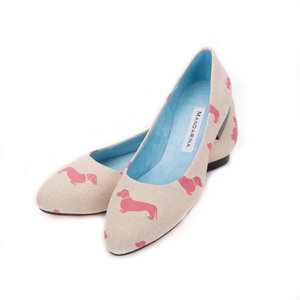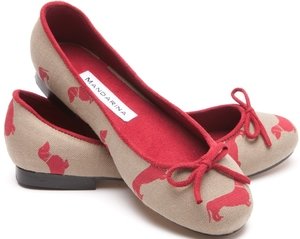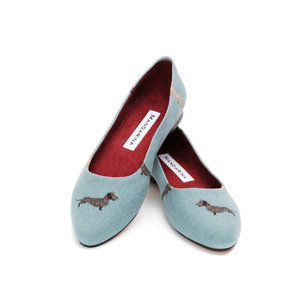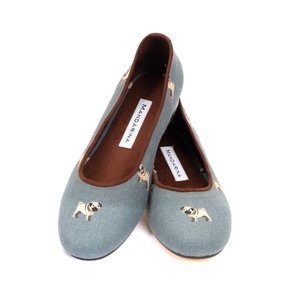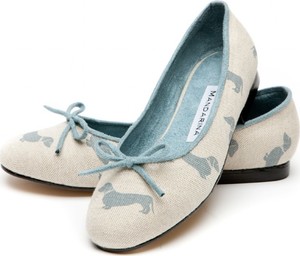 We love our furry friends and what better way to show off the love of The Dachshund or The Pug than wearing them on your shoes for all to see!
When I went to Google and searched dog shoes, I laughed, it came up with images of canine capers, dogs actually wearing shoes! Pedigree dogs, cross breeds, all shapes and sizes actually WEARING little boots or shoes. Nothing in this world should ever surprise us!
I thought it would come up with pictures of shoes like ours – but no, our Doggie shoes were the only ones to come up.
Our shoes are perfect for holidays and for dog lovers - they are a must.
Linen is such a special fabric to print on and our 5 choices of Dachshund or Pug shoes are perfect for the dog lover.
Our Dachshund shoe print is designed by Emily Bond and the Pugs by Sophie Allport. Isn't it great that these wonderful fabrics can be so many things, curtains, tablecloths, cushions, oven gloves and yes... believe or not shoes!
Back to Blog