#BrilliantBrandsTogether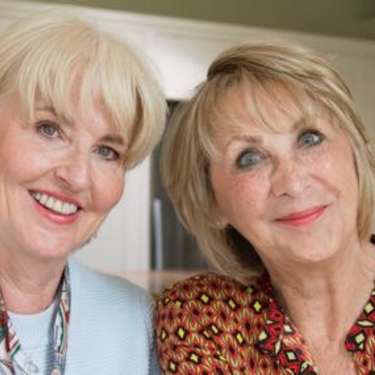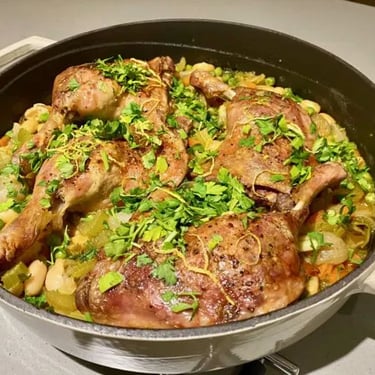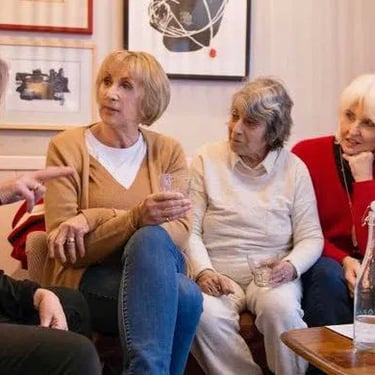 Annabel and Grace formerly the Countrywives and Mandarina Shoes have been together a long time supporting each other as small brands.
Mandarina Shoes with Countrywives
Reading their online magazine for women over 40, Annabel & Grace is like spending time with your girlfriends – happy women who love sharing really useful ideas and inspiring stories. Our weekly online magazine is always upbeat, positive and pro-age. Everything on our website aims to inspire women to feel fantastic and be the best they can be, however old you are.
Our magazine began life in early 2010, as a way of keeping in touch with our friends. It has, over the years, morphed into an award winning online weekly magazine. "We have been so inspired by numerous women that we decided to share their stories and their lifestyle choices, to showcase all that's positive about being an older woman in today's world."
Annabel and Grace are a joy to spend time with and they have worn many a pair of Mandarina Shoe in their fashion photo shoots. They are brilliant at spotting a latest trends for women in all subjecs and keep up to date with new recipes and fascination articles on all things women. They collaborate with Kettlewell colours, how to dress in your colour and The Hotel Guru, the best places to stay. If you are a woman over 40 head over to their website
Back to Blog