Birdie Fortescue Interiors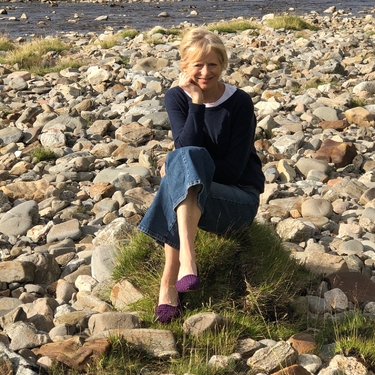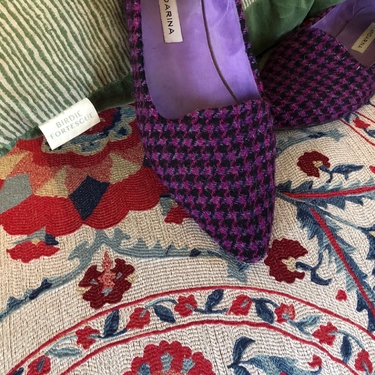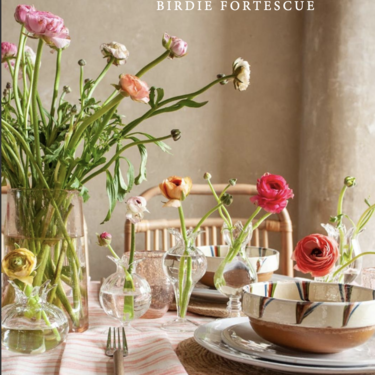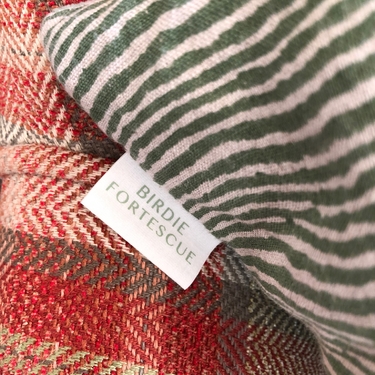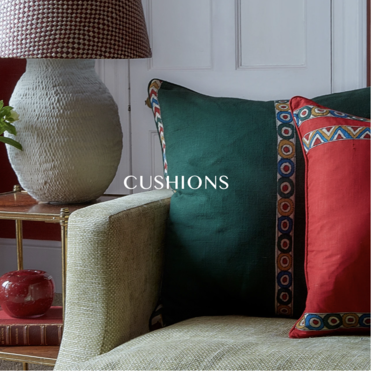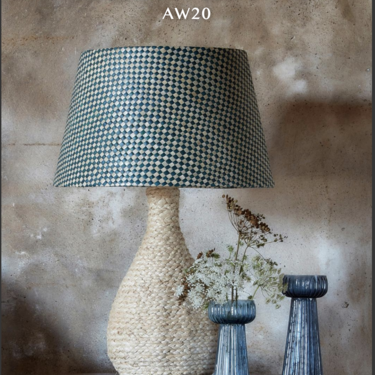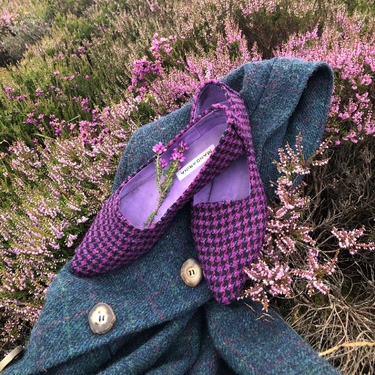 Birdie Fortescue's inspirational interiors collection resonates with Mandarina on many levels. Not only are we both small businesses based in rural locations - Norfolk and Scotland - but we have a global reach. Shared inspirations derive from art, travel, and textiles.
Birdie is particularly influenced by the colours and patterns of India, as is Caroline, our own Brand Director. Birdie explains: "In Hindi Mishran means 'Mix' which encompasses the eclectic feel of my range. For instance, on sofas and chairs we combine our staple printed cushions with limited edition pieces made from sabra silk kilims, khadi cloth and Indian woven blankets. Colours range from Rose and Coral to Veridan, Cornflower and Seafoam."
The destination shop in Fakenham is a treasure trove of wonderful ceramics, fabrics, cushions, lighting, rugs and accessories, now all beautifully styled for Christmas. Visit them online or in person. https://birdiefortescue.co.uk/
As an arbiter of all things good taste, we are delighted that Birdie chooses to wear Mandarina.
Back to Blog