Beatitude Essential Oils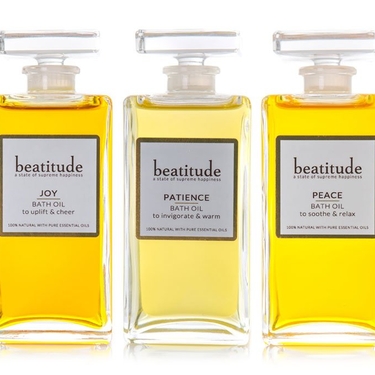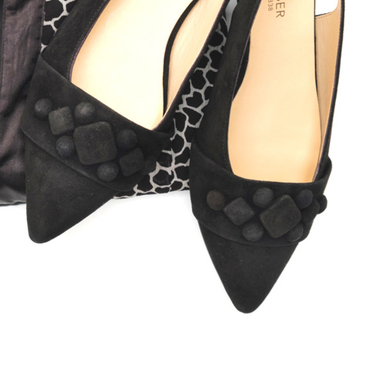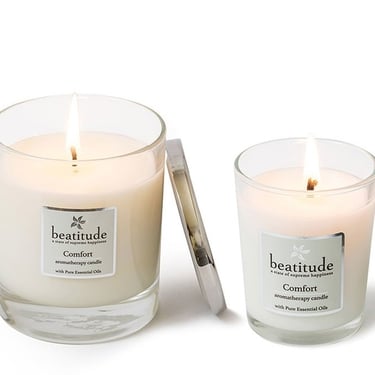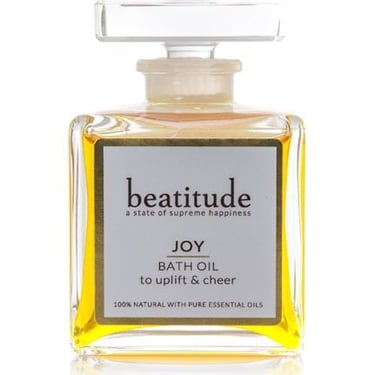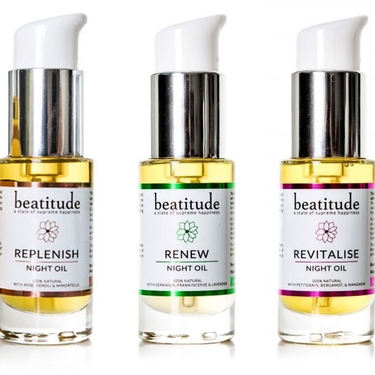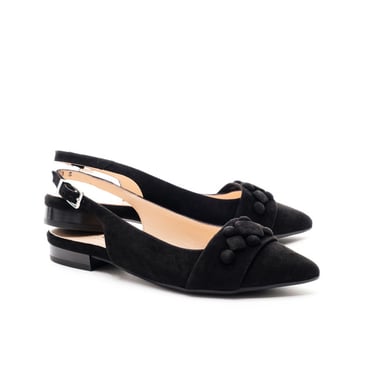 The word Beatitude means supreme happiness/blessedness and it is our aim that all Beatitude products bring about a sense of happiness, calm and well-being.
We were delighted to Saturday Showcase with Rebecca O'Connor at Beatitude Essential Oils. We thought that the synergy of creating from scratch brought us together and we chose our black Bobble trim sandals to blend with the subtle colours of the oils.
Having studied hard to understand the benefits of essential oils, she created a different range of aromatherapy products to others. She has been able to combine her practical experience with the expertise of leading British cosmetic chemists to create truly unique, natural products of the highest quality. This enables all Beatitude Products to deliver real results and solutions that enhance well being and counteract the sometimes harsh effects of modern lifestyles.
The appreciation and respect of nature and their environment combined with social responsibility and consideration towards future generations underpin the values of Beatitude. These principles together with the desire and passion to create high quality, natural beauty products are at the very heart of Beatitude's identity, development and drive.
Back to Blog