Beatitude Essential Oils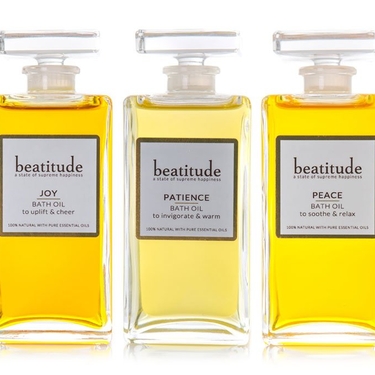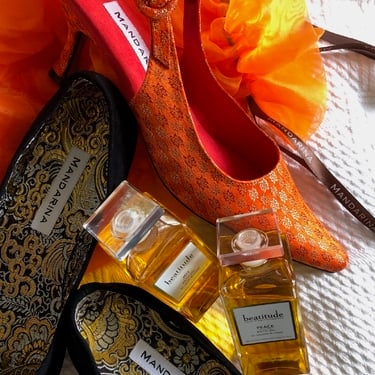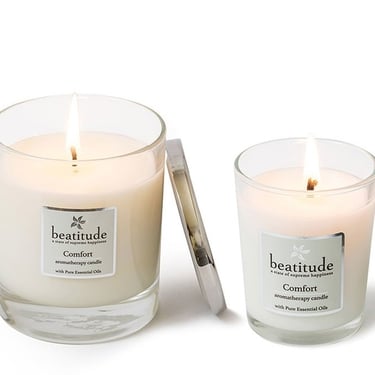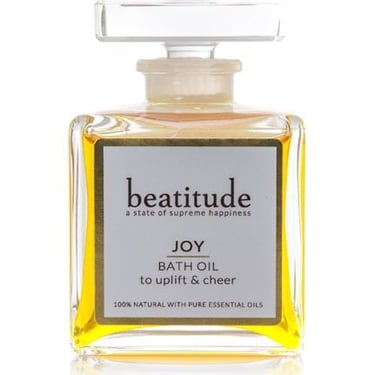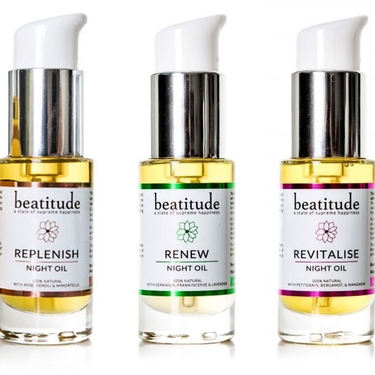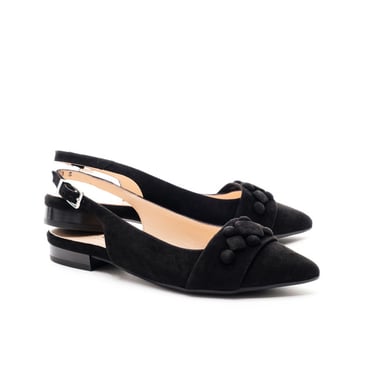 We are delighted to Showcase Rebecca O'Connor 's glorious Beatitude Essential Oils.
We thought that the synergy of creating from scratch brought us together as unique brands and we chose our chic black Bobble trim sandals and our vivid Flamenco slingbacks to feature in a series of photographs with her products.
"The word Beatitude means supreme happiness/blessedness and it is our aim that all Beatitude products bring about a sense of happiness, calm and well-being," explains Rebecca.
Having studied hard to understand the undisputed benefits of essential oils, Rebecca has created a unique and gloriously fragrant range.
Joy. Patience. Peace. We recommend you try them all.
Back to Blog