BE BERRY & BRIGHT!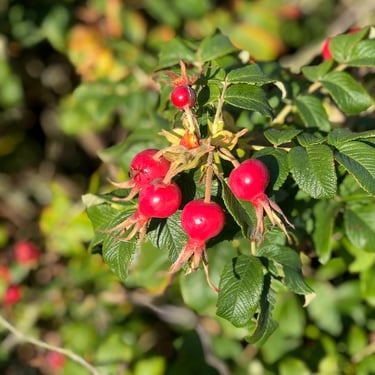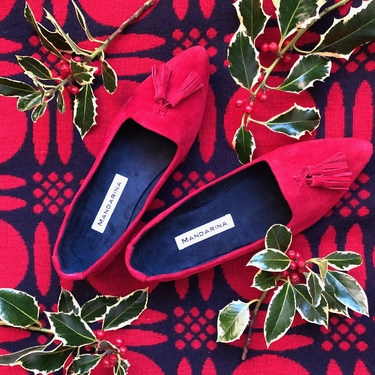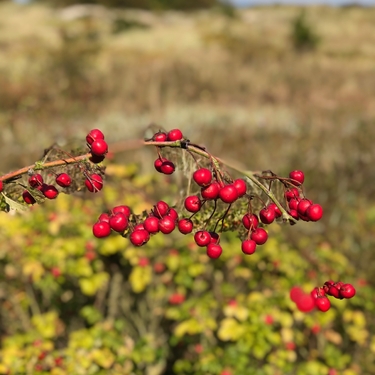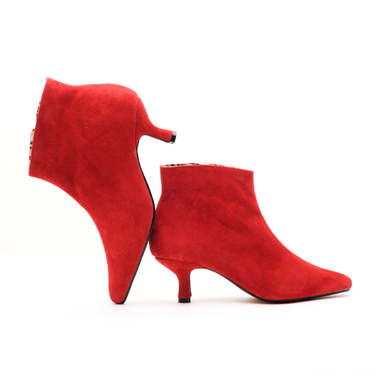 Every day is a red letter day at Mandarina. Our rural Scottish location means we can watch the seasons unfold through our own office window - and there is nothing more beautiful than seeing bright red berries on the trees when everything else around is turning dreary brown and grey.
Berry reds make everyone look and feel bright and festive - even in the face of fun-slaying Covid.
Red is the one colour that can be worn by everyone, no matter your skin tone, but it is a bold choice that some people are afraid to try. If you are one of those who prefer an understated wardrobe why not allow yourself a splash of colour on your feet? Shoes and boots are a great way to wear colour without going all the way.
We have dedicated a whole section on our website to red shoes. So why not take a look and get your Christmas outfit all wrapped up?
Back to Blog