AUTUMN ORANGE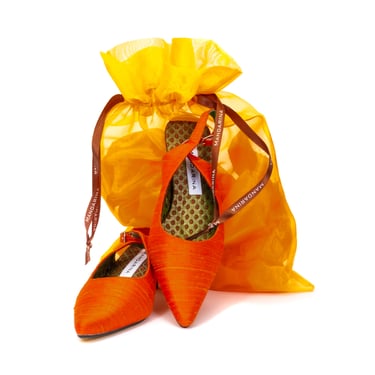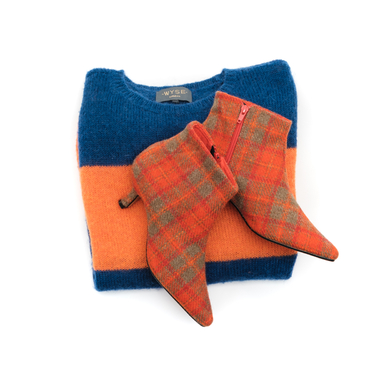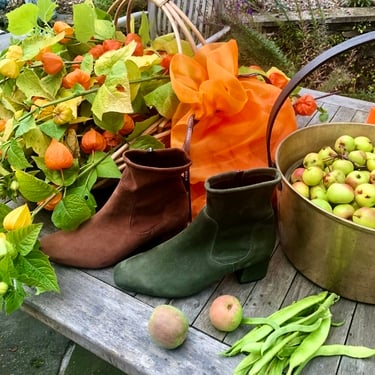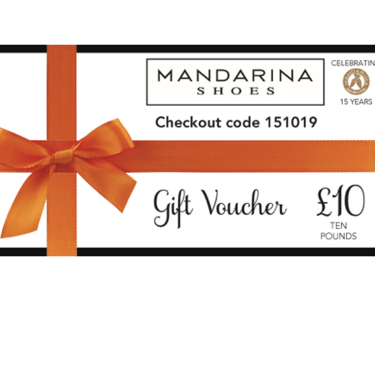 Autumn is our favourite Mandarina season - every day bringing changing colours to admire and inspire.
Perhaps we are biased because orange is synonymous with our brand. The arrival of one of our orange shoe boxes on the doorstep cannot fail to elicit a frisson of excitement! What fabulous shoes or boots will be nestled inside in a bed of bright tissue paper and pretty orange organza shoe bag?
Best of all the onset of cooler weather gives us the opportunity for a wardrobe re-boot.
Step out of your summer slides and sandals into cosy and comfortable boots.
We love our Mandarina tweed pixie - biased again! But new to the range this season is the edgy chunky soled Roadie and the soft suede Tammy. Ankle boots with a fashionable difference.
Whatever you do this season pick a pair of boots to last, and enjoy the glorious colours of nature.
If you are buying for someone else - don't make the wrong choice - send them a gift voucher.
Christmas wrapped - in orange.
Back to Blog