AUTUMN COLOURS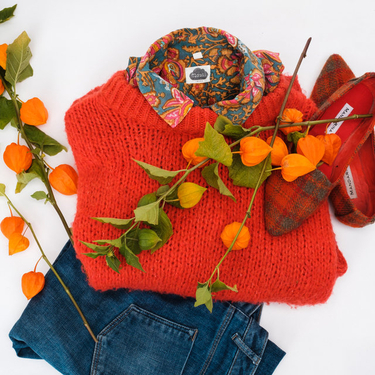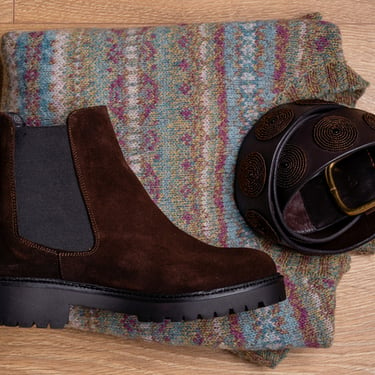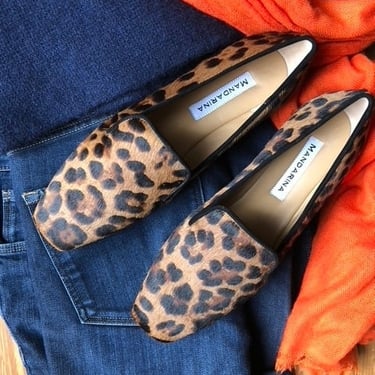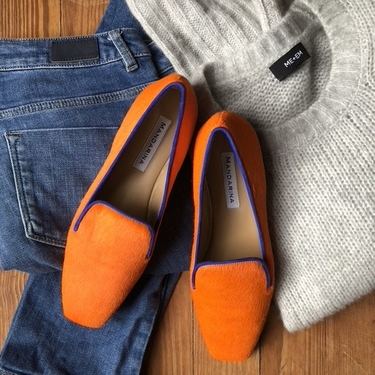 Sad as it is to say goodbye to Summer - and a rotten one at that here in the UK - don't you just love the arrival of Autumn. The beautiful colours, leaves crunching underfoot and that feeling of a brand new season.
For us at Mandarina Shoes the arrival of Autumn also means a brand new season of wonderful designs including boots, shoes, sneakers, party shoes and more. Nature's colours have provided us with plenty of inspiration this year with green, burnt orange, brown, navy, black and brown all featuring in our collections.
Check out our new ranges in the New Season Boots & Shoes section - we are adding things all the time, so stay alert! If your size is there grab it quickly.
For the first time we have snuggly sheepskin boots in the range and fun furry slider sandals - just the thing to cosy up in for a happy Hygge life!
And here is a little round up of some of our favourite Autumnal inspired footwear to get you in the mood:

Who says Aperol is just for the Summer? Absolutely not us.
With footwear, finding a year-round essential that combines both style and durability can be quite the challenge. However, we feel that Tweed has the power to do exactly this. In their zingy Mandarina signature Harris Tweed, these orange check shoes are an absolute delight. As our Brand Director Caroline Townsend points out, these are not just shoes; they are conversation starters!
Mandarina shoes are far from fleeting fashion flimsies, crafted with genuine Harris Tweed, these beauties are built to withstand the test of time, ensuring longevity in both style and substance. They are robust and weatherproof, making them an ideal choice for those who refuse to compromise on style, whether in rain or shine.
Now, who's for an Aperol Spritz?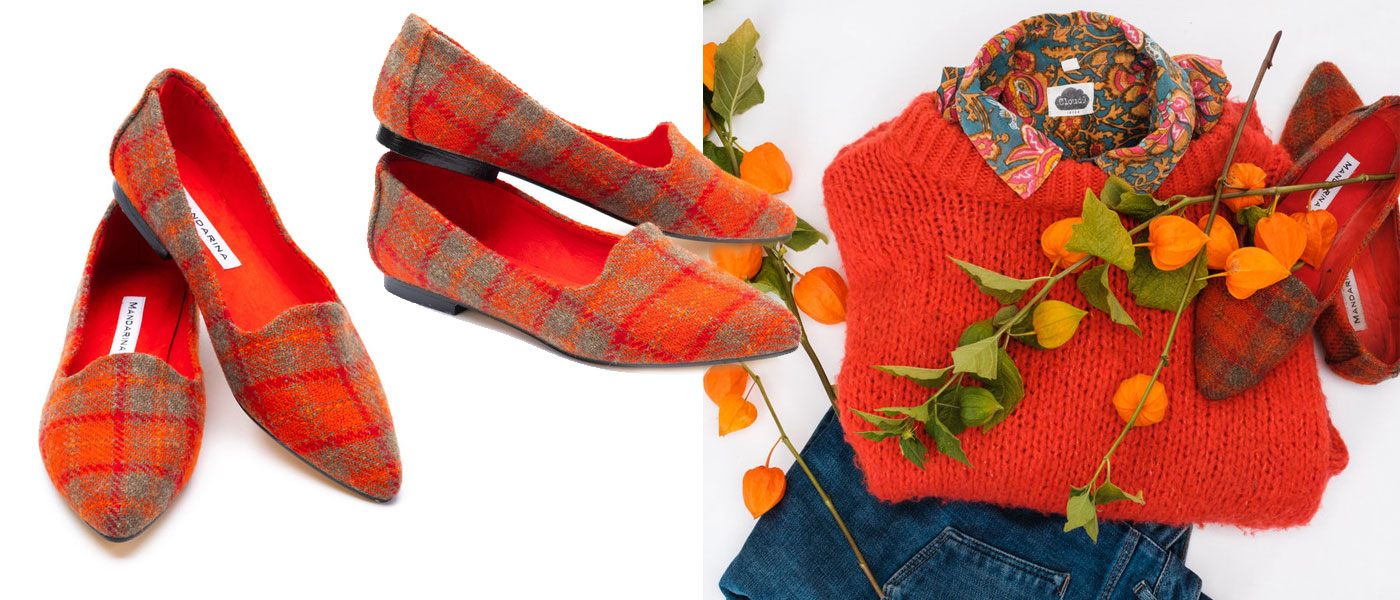 Autumn for us, symbolises a 'goodbye' to sandals, and a 'hello' to boots. These suede block heel ankle boots are our top choice for the transition season. (Although their sophistication and versatility make them an impeccable choice for any time of the year.) Crafted with precision and care in soft brown suede by Hogl of Austria, these boots embody excellence in both design and craftsmanship, a testament to Mandarina's dedication to offering only the finest in footwear. A gorgeously soft pair of suede ankle boots featuring a full inside zipper for ease of wear, ensuring both comfort and style. The fairly generous fitting allows for a comfortable fit, with a non-slip rubber sole.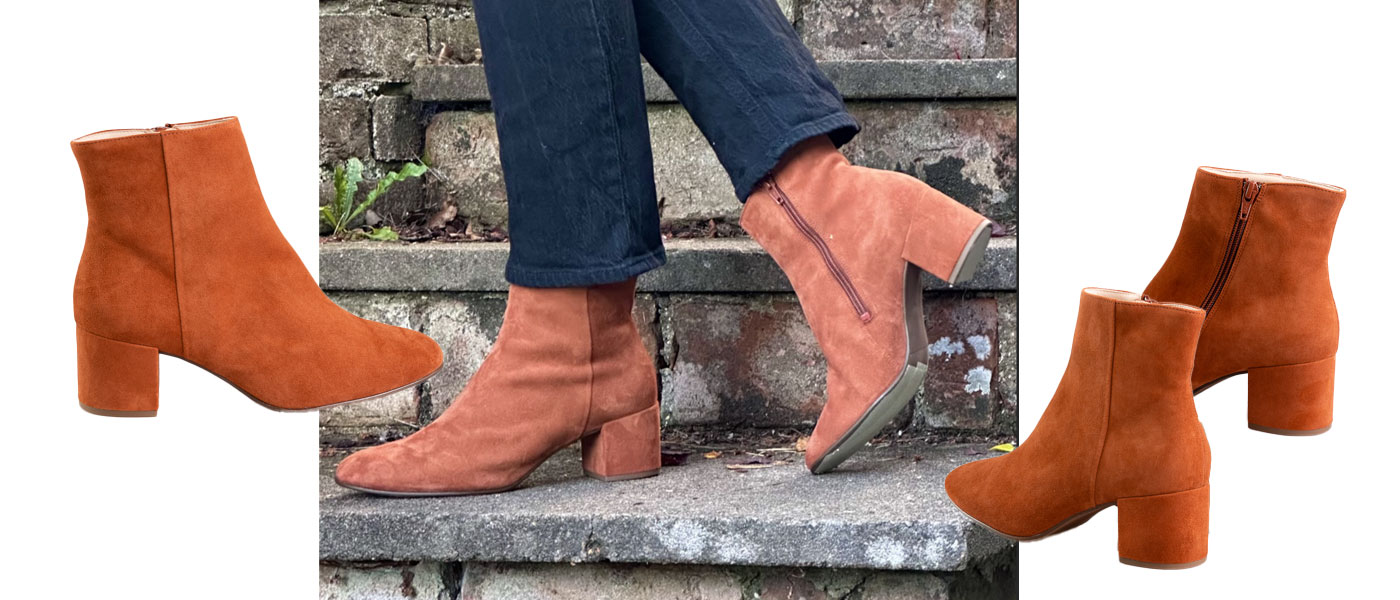 Mandarina are once again setting a standard of elegance with bright orange pony skin loafers adorned with their striking blue edging. These exuberant shoes are the embodiment of Mandarina's design philosophy, promising to bring a burst of colour, confidence, and charisma to every step you take. As a true testament to their artistry, these pony hair loafers effortlessly blend classic sophistication with a playful twist, making them the perfect choice for those who appreciate both timeless style and a dash of audacious charm.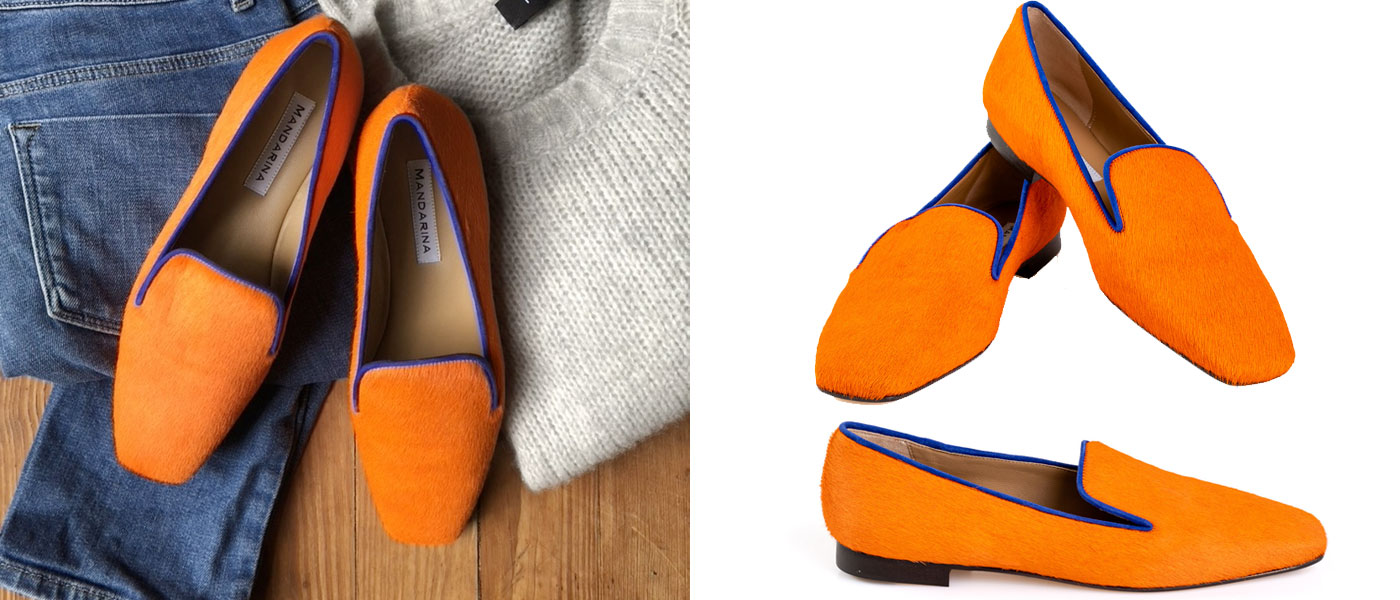 Admired and worn by fashion icon Cressida Bonas herself, these chunky Chelsea boots have been seen on the lively and stylish Cressida during her energetic Tik Tok showcase of our very own boots! (Shown on Cressida in Navy). Our unique Roadie design offers a fresh and contemporary twist to the classic Chelsea boot deign. These versatile boots are designed for every occasion, whether it's a chic evening soiree or a laid-back country weekend getaway.

Their dark brown suede and black colour combo ensures remarkable versatility, allowing them to complement a wide range of outfits. Deep tread non-slip rubber soles guarantee stability, while their weather-proof design ensures they're robust and adaptable for various weather conditions and terrains. These Chelsea boots really do embody the spirit of modern fashion, offering both style and substance for the contemporary fashion-conscious individual.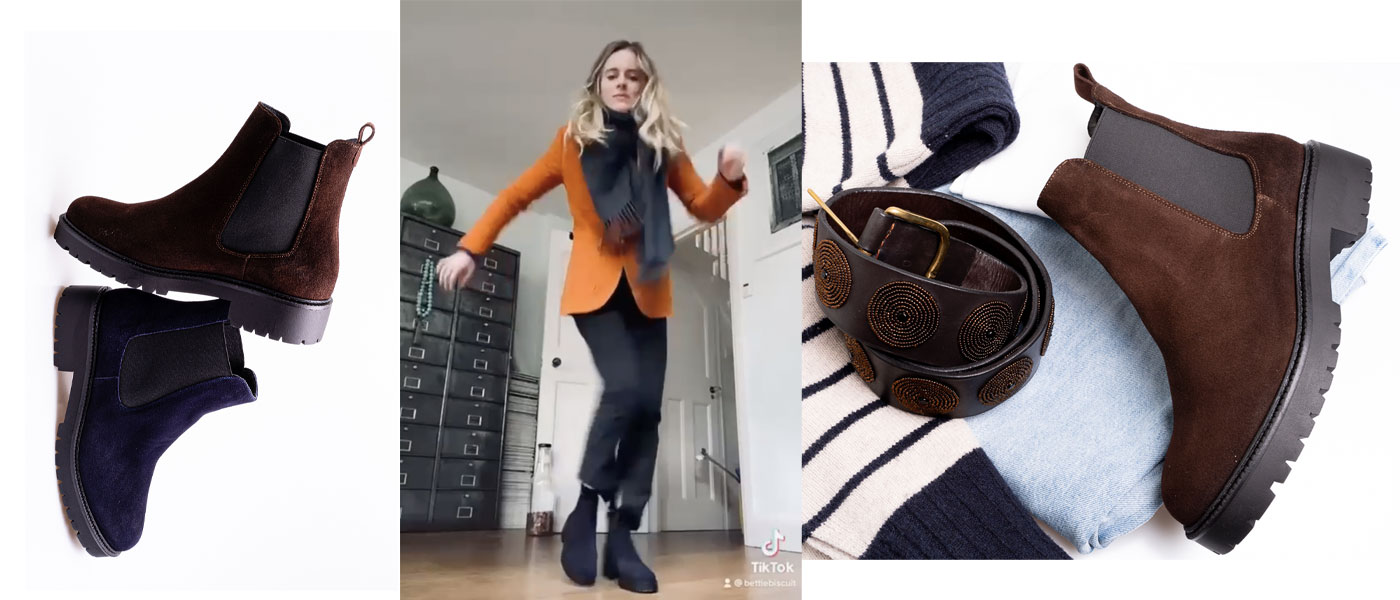 Back to Blog