Andy Warhol Shoes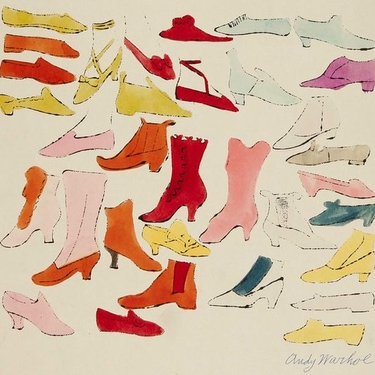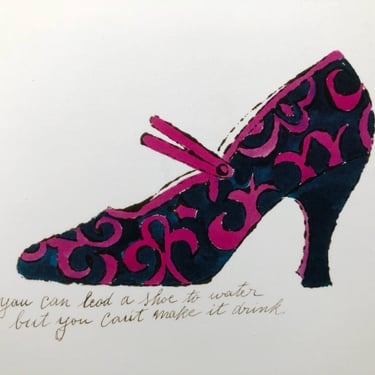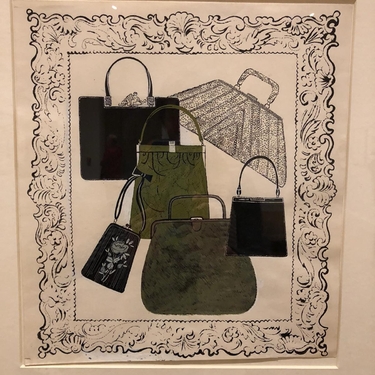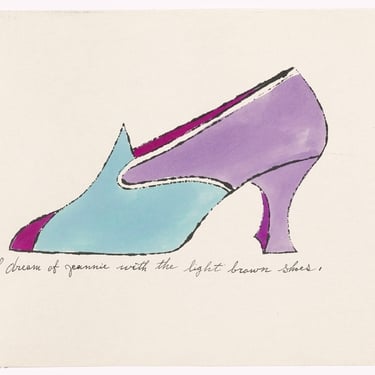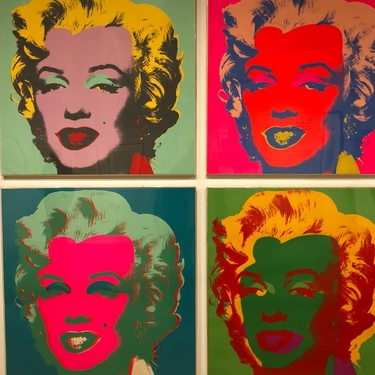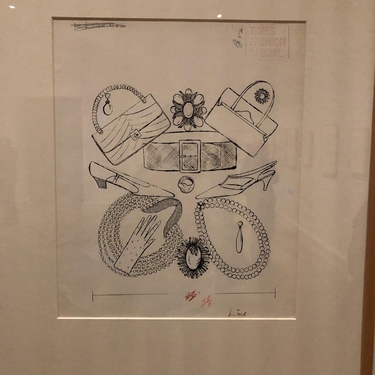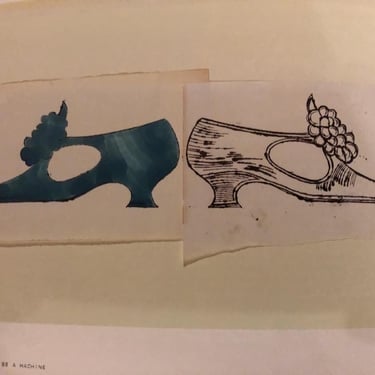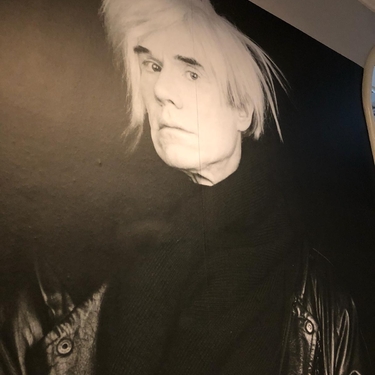 We posted on Instagram when Caroline went to see the Andy Warhol Exhibition. Shoe design has always fascinated us of course and pushing the boundaries on shape and style but keeping perspective is what Andy Warhol was obsessed with throughout his life.
Shoes played a prominent role in Warhol's early career as a commercial artist. His 1950s adverts for women's footwear were well recognised and his fetish for shoes and feet continued throughout his life. In the 1980s he returned to the motif as a source of inspiration for a series of screenprints which incorporated diamond dust, the by-product created during the making of industrial grade diamonds. The effect of a shimmering surface is reminiscent of his use of gold leaf in the late 1950s, creating a magical touch of glamour. Many of the works in his shoe series incorporated lots of different shoes in groupings - reminiscent of still lifes.
We see the quirky similarity at Mandarina Shoes but more the colour than the styles. His vibrant choice of texture and blinding combinations of lining choices are very Mandarina, it adds to the fun and original style we like to combine when designing shoes. The mule that is our signature shoe from launching 15 years ago is still a favourite shoe style of our customers and our collections will always have flat mules in them.
So for fun, quirky and original real life, come to Mandarina Shoes and for still images of fun, quirky and original drawings, see Andy Warhol!
Back to Blog