ALL THE TRIMMINGS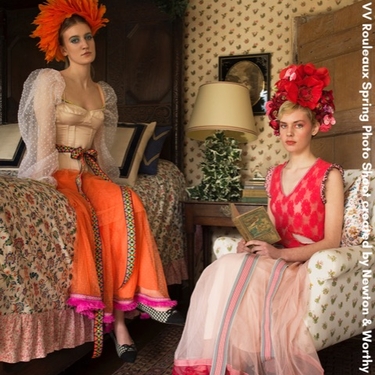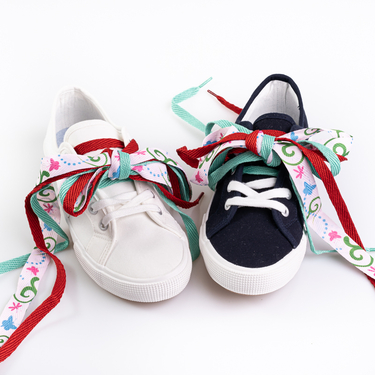 Our Mandarina sneakers with different coloured laces are one of our longstanding best sellers and led us to collaborate recently on The Spring Fairies photo shoot with the famous London haberdashers V V Rouleaux
The day was brilliant fun - an excuse to go mad with some whimsical bohemian styling, under the professional direction of Newton & Worthy.
Why not get creative yourself?!
Thread your sneakers with coloured ribbons, add a pom pom to your pumps, make a do-it-yourself belt with some of the amazing trims you can find in the Aladdin's Cave which is 102 Marylebone Lane, London W1.
Photo Credits: VV Rouleaux Spring Photo Shoot created by Newton & Worthy.
Feet by Mandarina Shoes.
Back to Blog