Look Fabulous Forever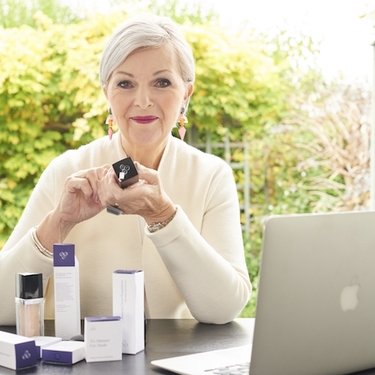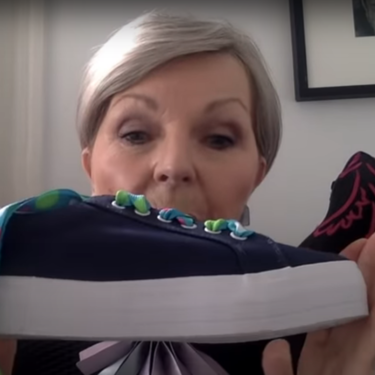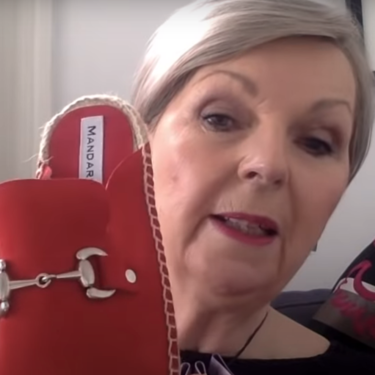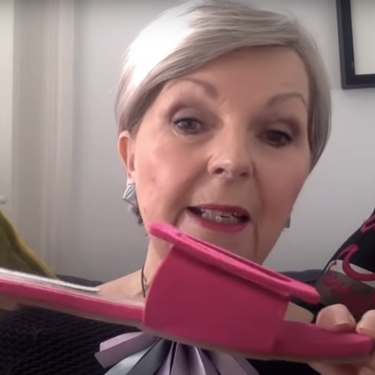 We were delighted when Tricia Cusden from the iconic Look Fabulous Forever contacted us and asked if she could showcase three of our Mandarina Shoes on Tea Time with Tricia, her daily Covid-born live video stream each episode now found on YouTube.
Tricia Cusden was in Management Consulting from aged 38, one of the leading ladies at that time who trained companies in Equal Opportunities, what we now know as #metoo!
So Tricia was clever, she saw a gap in the market and many corporate companies learned what they needed to know from her one or two day courses. She highlighted the need for change in the male dominated business world to treat women the same as men in a more fair and equal society. As we know this is something that is ongoing, although hard to understand!
When she was 65 Tricia used her forsight again with Look Fabulous Forever, she saw a gap in the market.
Look Fabulous Forever was born out of her frustration with two things: the anti-ageing rhetoric of the beauty industry which she felt was insulting to her as a 65 year old, and her inability to find makeup which worked well on her older face, eyes and lips.
Tricia started with make-up and now has a skincare range and two shops and a huge following. Her videos with before and after photos strike such a chord with older women who see they can brighten their skin and make themselves look and feel better with a few new purchases from Look Fabulous Forever.
Thank you Tricia for showcasing three of our shoes, which incidently all sold out!
In a world of sharing as we are in now, it was the perfect collaboration for us all.
Back to Blog