Shoes, do we take them for granted?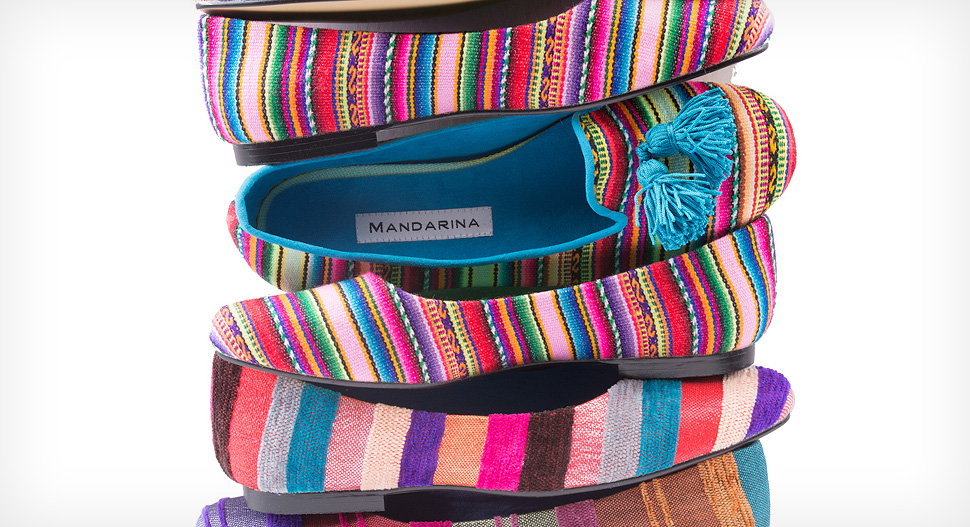 Date posted: 20/07/15
Think about this, are you a... keep them beautifully forever, boxed or chuck them in the cupboard kind of person? Perhaps you have shoes for everyday and shoes for special occasions or one pair for all? Have you many pairs as vital pieces of your wardrobe? Sneakers, sling-backs, kitten heels, court shoes, ballerina shoes, ankle boots? Or, do you just wear the same pair everyday until they wear out?! Whichever shoe persona you have, what you may not know nor appreciate is the work that goes into making them. Our thinking at Mandarina Shoes is as you have to wear shoes, they may as well be good shoes. Well-made shoes will last longer, just like friends.
Did you know that dogs only have skin on their feet? We call them pads, but it is just hard skin. Think about that when you are next moaning about an uncomfortable pair of shoes!
We should all be thankful to the human invention of THE SHOE!
Back to Blog