Choo Jimmy Choo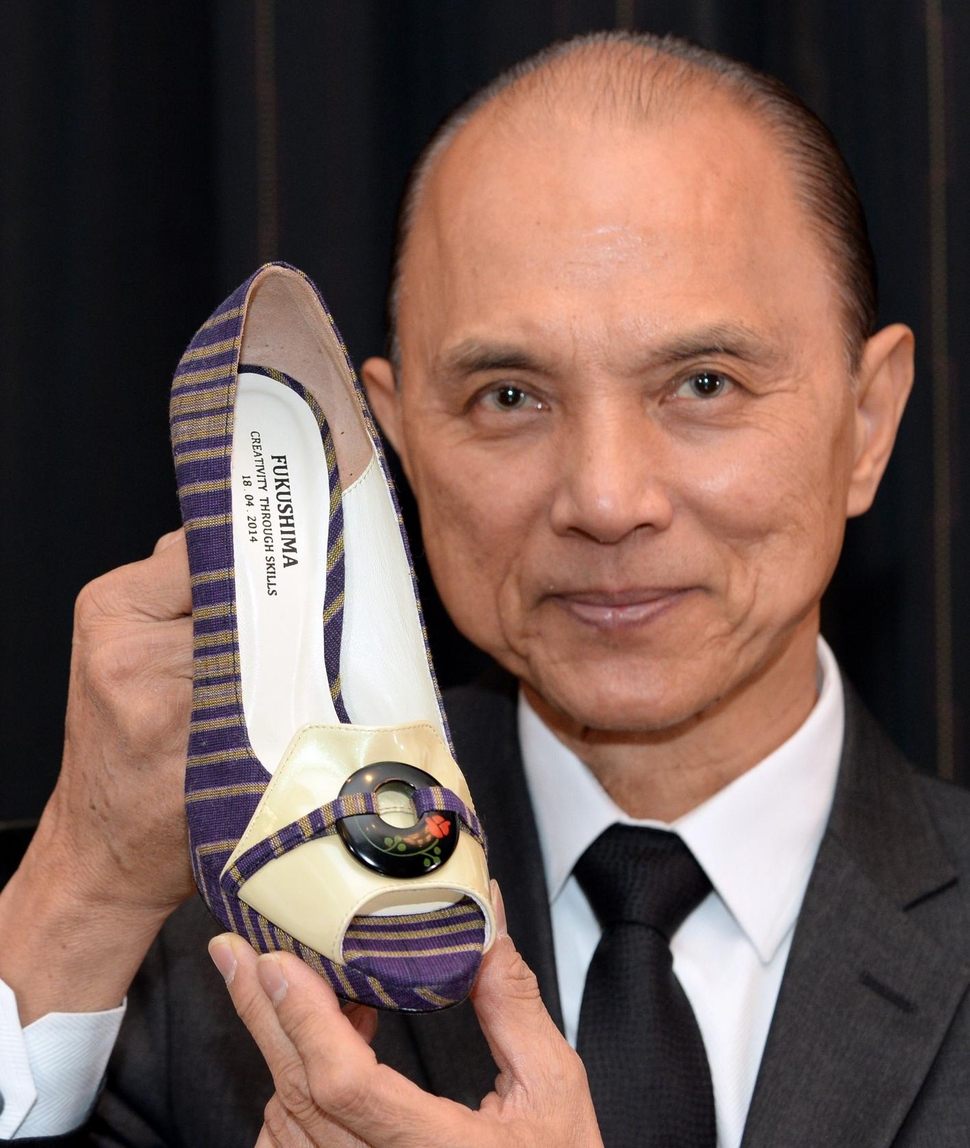 JIMMY CHOO
Probably the most famous name in luxury, hand-made shoes, Jimmy Choo has been immersed in the art of shoe-making all his life.
Born in Malaysia, as a small child he watched and learned by his father's side (his mother helped in the business) until, when he was 11, he made his first pair of shoes for his mother. He came to England for his formal training at the Cordwainers Technical College in Hackney, and there he met his wife.
Jimmy Choo started his business in Hackney in the mid-eighties, making all the shoes himself. Through association with Tamara Mellon who was working at Vogue – he made shoes for her for shoots - he fast became the darling of the fashion world, with Princess Diana topping his list of private clients. That association with Tamara Mellon became the global brand of Jimmy Choo we know today (he isn't involved any more): she handled the ready to wear side with their designs made in Italy, and he stayed on the couture side. The business grew stratospherically, but all was not well between Choo and Mellon. She saw ways to make the business grow and grow – but it was always the art and not the business of shoemaking that Jimmy Choo loves.
"It's a beautiful, distinctive art, and shoes are like the foundations. If the foundations aren't right, the building won't stand upright, and if a woman's balance isn't right, nothing else is."
Now he is making shoes again, and teaching others to do the same. It seems he has always had a great love and understanding of the women he makes shoes for. From an early age he recognised the qualities of his mother – helping in his father's business, and as a mother – and had a great love and respect for her.
"I think men should know that their mothers are very important. Wherever you are you must think about your mother."
Back to Blog